"More is better" is a common saying that we get to hear at one or the other point of our lives. When it comes to e-commerce, this saying holds absolutely true and is the key to getting successful in a shorter period of time. Having more products on your e-commerce store gives your business a huge push by bringing in more leads, more revenue, more traffic, more orders and more money. So don't you think MORE IS BETTER?
Check out few reasons why more products mean more orders and more money:
Bigger e-commerce store makes you look Professional
While browsing the online stores, will you be interested in a store having more products or fewer products? If it's about me, I would hop into a store with a wide assortment of items. The very first online portal that comes in our minds is Ebay because of the huge collection of products it has in almost every category. Of course, it is hard to beat Ebay, but you can invest your efforts and time into making your website the BEST. Let's say, you deal in mobile accessories! Add the beautiful and marvelous accessories on the portal to attract more people and offer them what they need from your one-stop shop.
More stock means more professionalism, though!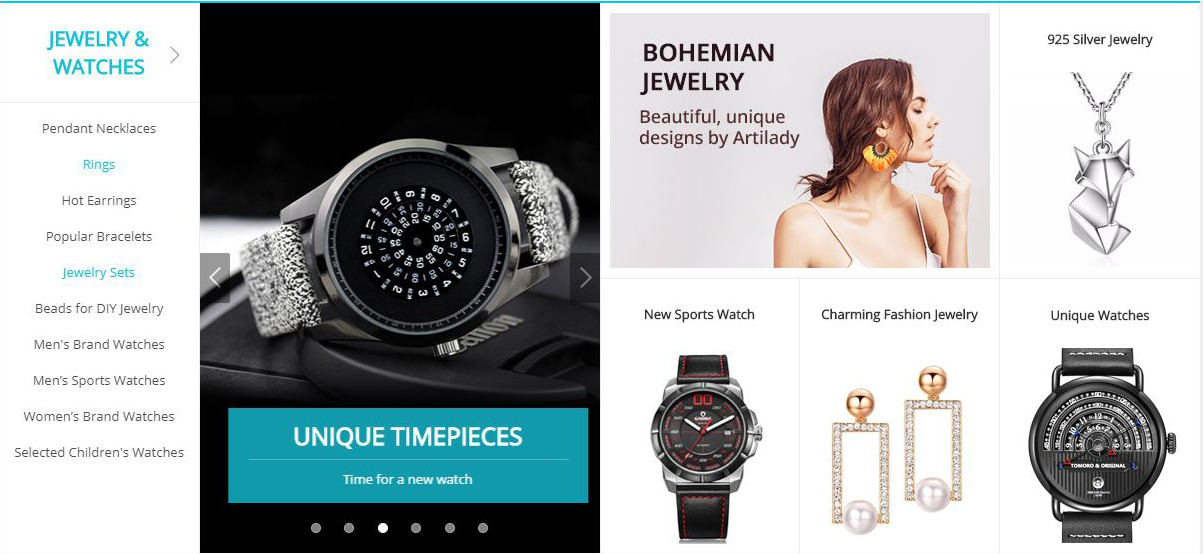 More Items means more Money
This one is absolutely justifiable. To earn more money, it is essential to add up more stock on the portal so that people find something to buy. If there be few products, chances are likely that people switch onto other similar websites to explore variety. the o stay a little ahead of your competitors and the potential customers. Dealing in mobile accessories? Can the customers think of buying some sort of small bags to keep the accessories? Go ahead and fill up your portal with the possible purchasable items.
More products bring Wider Audience
To shell in more customers, you have to be very promising while selling a few items. Dealing in mobile accessory store doesn't limit you to only that but also you can fill the counters with other related products, whatever you may think relevant. Thinking and being somewhat exceptional is a nice thing to attract more viewers.
More Products means More Orders which leads to More Reviews
Product reviews hold an imperative place when it comes to ecommerce portals. As you might know, Google uses a specific set of algorithms to rank a website higher or lower or average. Showing a set of stars under the product is likely to get sold quickly and soon as other products are compared. Put on product descriptions and reviews that other customers may leave after using the product!
A beautiful website with a nice layout is well perceived by the viewers and GOOGLE, of course. So feeding them both with what they want is a pretty good idea which will definitely help you in earning a lot more revenue than you ever think of.