The technique of photomasking has gained huge popularity due to its utility to the fashion, cosmetic and related industries where models have to be showcased impeccably. The areas where photo masking of Photoshop are used extensively are models and animals with flying and fizzy hair, jewelry, items with fuzzy edges like trees, landscape, sun, moon, flowers and other objects with silhouette-like edges. Also, products with hazy and transparent edges like smoke, flames, lightning, and highlights of images, and all objects that do not have well-defined borders.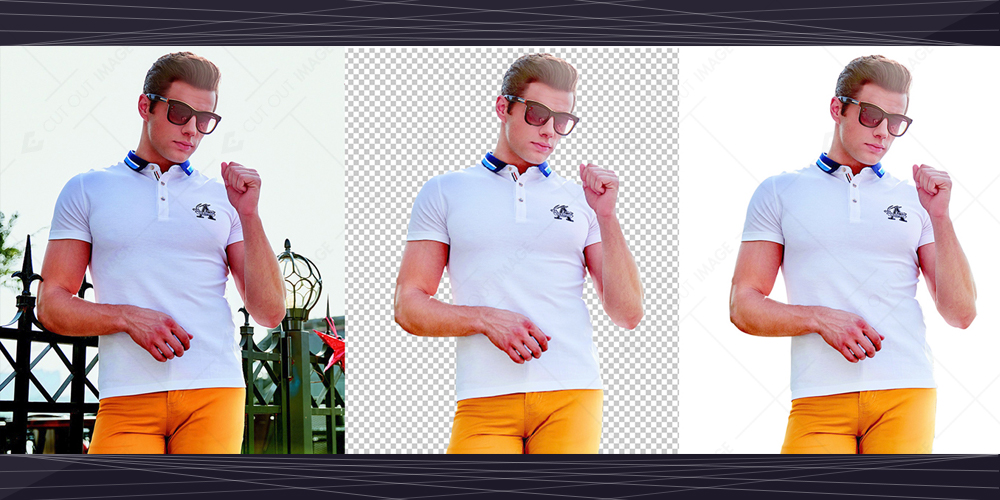 The benefit of photomasking
How will you remove the backdrop of models whose hair is not well-kept? Clipping path services from Photoshop are used to remove the background from the images that have defined borders. But for objects like hairy, fuzzy, and hazy outlines, clipping path is difficult to use. Here the technique of photomasking can be applied. Objects like fur or hair cannot be detached from their surroundings without changing their original look. Hence to keep all features intact, the technique of hair masking is applied.
With photomasking techniques, layers are used to mask portions of images which are unwanted. Here we do not completely delete the surrounding elements of the picture. They are just masked, aka hidden from visibility.
 Here are some advantages of photomasking technique:
Photo masking shields unwanted portions of an image. They can be made visible and used if required later.
This technique does not disrupt the features like hair, fur, flames etc, in the background. The original image is kept intact.
You can bring about wonderful transitions in an image using photo masking. It creates a 'hide and seek' effect for which you can use soft strokes, gradients, and brushes.
You can remove the background of transparent objects with great ease. Photo masking is used to remove the embedded and transparent base without changing the look, features, and specifications of the image.
Image masking is successfully used for making collage photos where several pictures are merged and only certain portions of every image are visible.
You can edit certain portion of an image by adding a new layer using the masking technique. Other Photoshop techniques like shadow adding, image manipulation and more; can be later applied.
Use photo masking for removing background colors from transparent images perform masking on the hair portion of the object/product and save the complicated outline selection with the image for later use.
You can adjust and work with any kind of shadows of fuzzy objects or add suitable shadows after performing image masking.
Wrap-up
While clipping path is a more widely used technique for background removal, photo masking is the ideal choice in the above-mentioned situations. This is specially used for selecting the background of images where the hairstyle of the model in the image, does not have to be tampered with. When done by skilled image masking experts, this technique gives natural and compelling results.