Cut Out Image
Ecommerce Ready



Product Photo
Editing & Retouching
Boost your online sales by employing our best E-commerce Product photo editing and retouching service.
Cut Out Image is your one-stop location for superfast, incredibly affordable, and 100% manual image editing service!
STARTING AT 50¢ PER IMAGE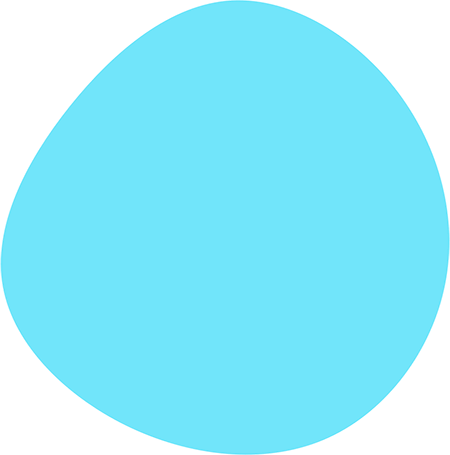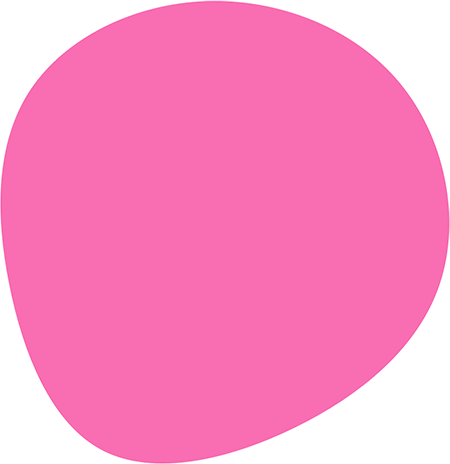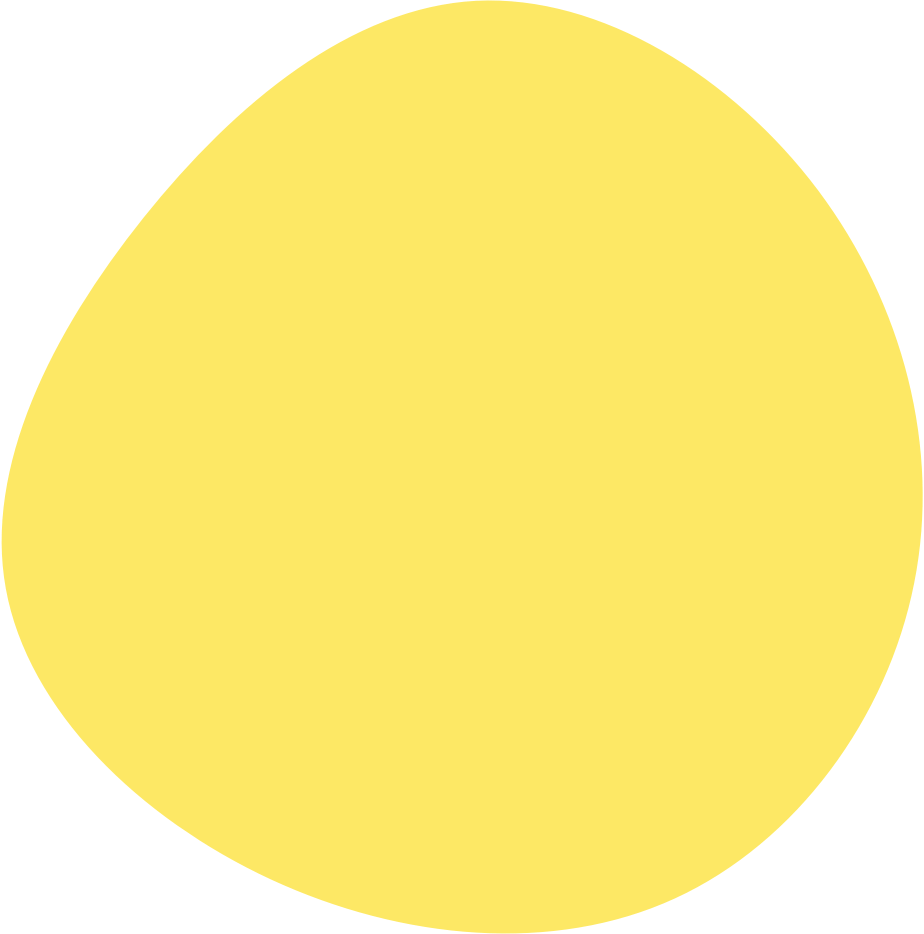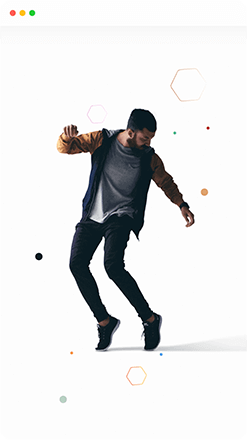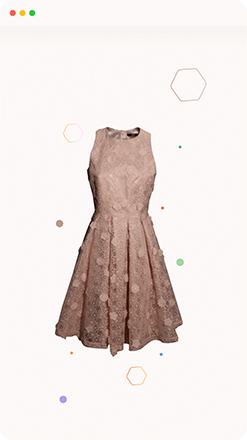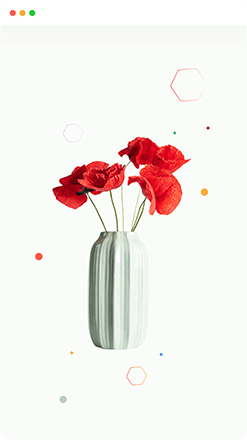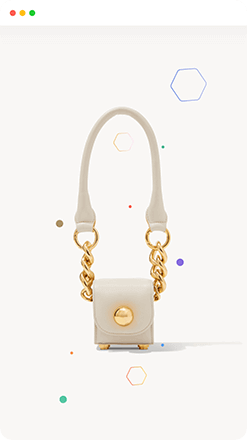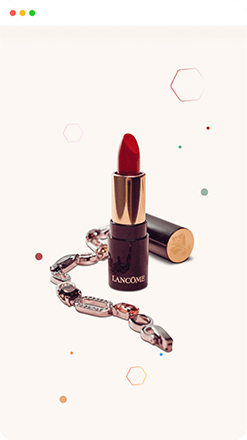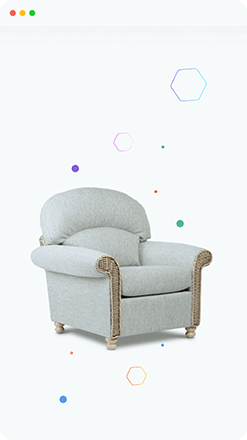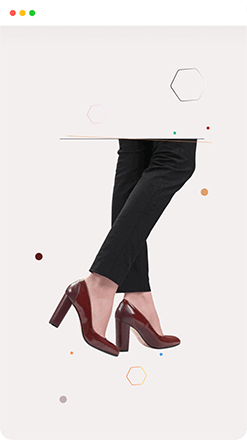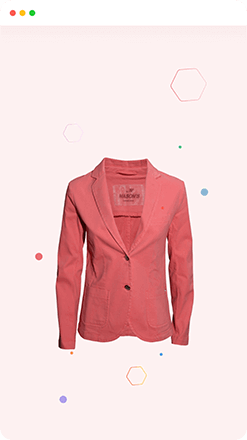 Trusted by
0
+

Businesses

Worldwide
High Quality
Services We Provide
Words can't express our service attribute appropriately. Therefore, here is a detail of practical illustrations for you. Have a look at the image editing services we offer and decide why you should use them.
Checkout Additional
Services

Imperfection Fixing
We correct all the errors in your images to bring it a better look.

Portrait Editing
We are equally adept at correcting and tweaking portrait images.

Jewelry Editing
Our experts can help make your jewelry images more attractive.

3D & Video Editing
We have a mastering of the required several 3D & video editing tools.
At Cut Out Image, we don't just talk the big talk; we walk our talks too. Check out our portfolio to attest to our expertise firsthand.
The Evidence of
Our Skills
Beautifully, our numbers attest to the top-notch quality of our work at Cut Out Image. That is why we have processed around 1 million images for over 3K repeat clients and completed over 14K orders.
If you're on the fence about our services, you can commit to a Free Trial at no cost to you. However, you should know that Free Trial comes with no limitation on the number of services you would like to give a try.
Number Of Trial Images: 3-100*
If you want to get a quote instantly, please click on the button below and submit your quote request or start chatting to discuss the project.
Image Cut Out Image Service
Photo Cut Out is one of the preconditions for winning the online market competition. We have many years of working experience under our belt, providing the service with 100% accuracy. Shape your business with our service. Learn more of our strong points here.
Professional Quality
Our team comprises of professional retouchers & image editors.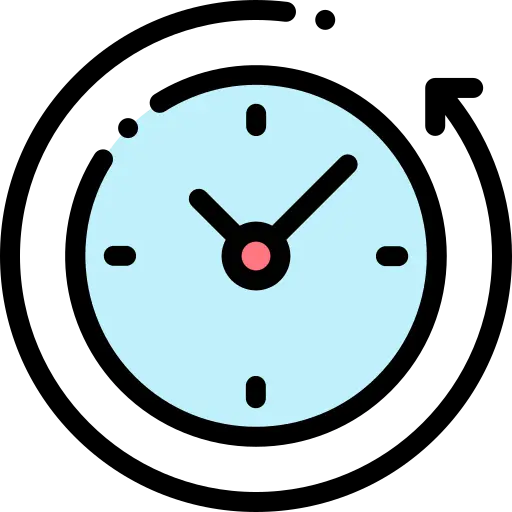 Assured Turnaround Time
To track progress, your account has a countdown timer for all orders.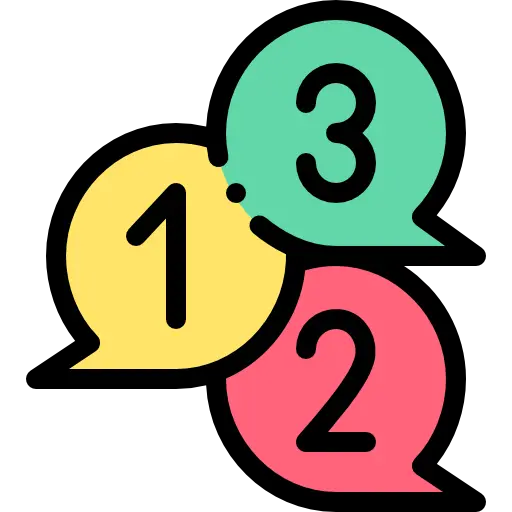 Simple Ordering System
It's easy like 1-2-3. Signup, Upload, & Download. Done Be Happy!
25+ Payment Methods
No stress on you! We accept virtually all known payment channels.
High Quality & Prestigious Brands
High-quality and prestigious brands trust our image editing services. Here is what they have to say about us:

I found the service of Cut Out Image excellent! They cut out some of the very complex images and saved me a lot of time. I would definitely recommend them to anyone. It was a really pleasant experience to work with them and I am looking forward to future projects. Thank you Cut Out Image!

I was very happy with the provided… I was very happy with the provided service. It was a job that would have taken me a lot of time to do it and I could not even have done it as perfectly as Atik did. Also I was very happy that Atik didn't mind making another change to the finished product. He wanted it to be perfect! So yes: I would definitely recommend this service!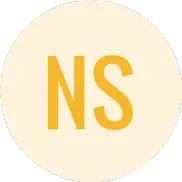 I had a photoshoot that was held inside under extremely challenging lighting conditions. I needed accurate cutouts of clothing & hair so I could further edit in Photoshop's Camera Raw workspace. Cut Out Image was quick and their work was perfect for my purposes, coming in exactly as quoted cost-wise too.
Outstanding service Best in the business and outstanding service. I use their service regularly for several years and I rarely had any issues. And when something goes wrong they are more than willing to fix it.
Happy with the personal approach and service of Cut-out Image! Although my inquiry was not clear they solved my editing problem asap without any extra costs. THANKS!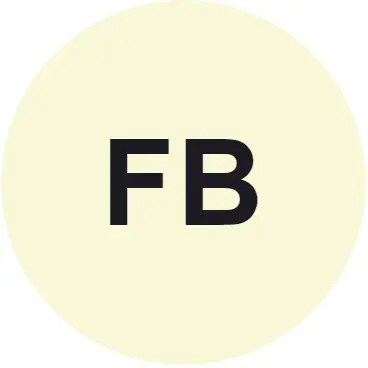 Amazing. Photos are perfect and when I asked for a super tight turn around, I was replied to within minutes saying they would work on the images right away. I was so impressed. Amazing, helpful customer service. Thank you!!
Quality work, quick response, good communication and excellent pricing. Overall a good company to do business with. Highly recommend.

Cut Out Image has excellent customer service as well as their product. If you have a problem, they will stay online until it is resolved. If there is an issue with am image, they take immediate action to resolve the situation to my satisfaction.

Good service. Happy with the fast communication and excellent job they did on the images I requested.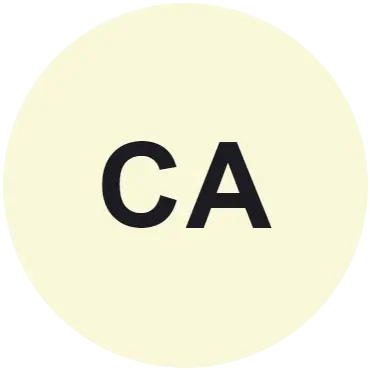 Great advise and fast delivery of perfect images This was the first time I worked with Cut Out. The communication was very easy and I got some good advise. Atik and his team worked very accurate and quick. I got some great cut outs for a very reasonable price. Thanks!
Here at Cut Out Image, we believe in simplified processes. That is why you only need four steps to get any of our image cut out services.

Watch 1 Minute Short Video


Assured Quality
100% human made editing and clipping.

Bulk Processing
We can take bulk and custom orders.
Let's Make a
Big Shift
in your Company Workflow.
Focus on upscaling your business and channeling your workforce to what matters. Leave your image editing needs to us!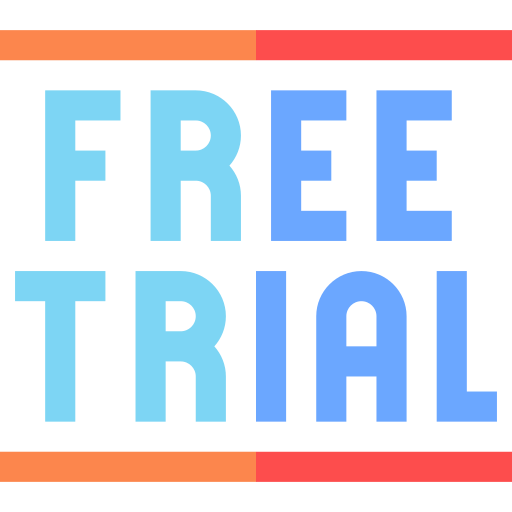 Professional Photo Editing Trial - Upto 100 Images.
Are you seeking a simple process for professional service? We bet you landed on the right place. Just give us a try.
Do you want to know more about our image cut out services and customer support?