With images, rich media and visually appealing graphics, one can give a huge boost to the site traffic. While this trend has come a long way, it has become a standard also for the websites whether small or large. To showcase the products or services, adding beautiful images on the portal is a crucial step if you actually have joined the online industry with the purpose of getting good visitors each day. Photo editing and management is important to drive business growth and achieve success.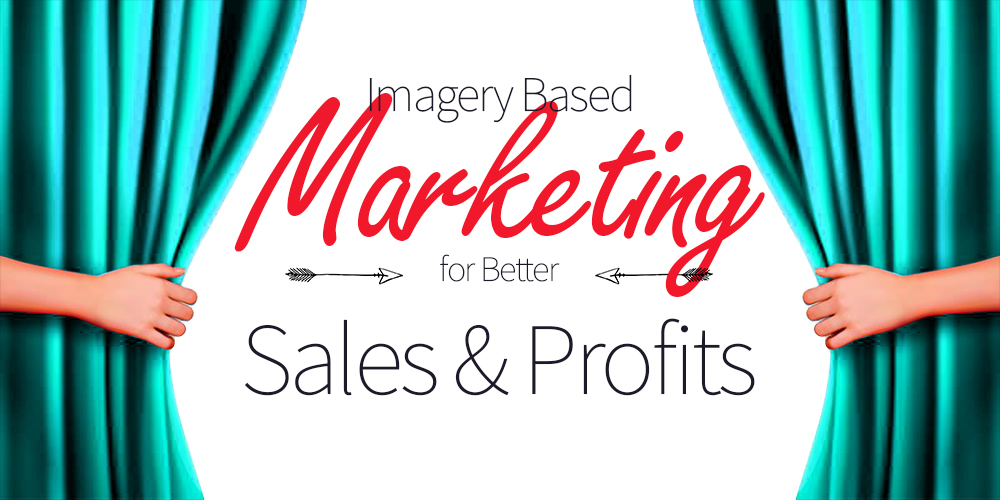 Coping with the social media culture is possible only when your portal has nice imagery. Businesses dealing in apparels, electronics, media, photography, real estate and footwear etc. are in huge demand of image based marketing. Therefore, it has become important to edit the photos before uploading them online or else you might lose out on the potential customers.
Need for Photo Editing
Photos are quite tough to manage when it comes to the perfect appearance. To manage them nicely, the need of photo editing arises because businesses require billions of photos to upload on their portals. Although photo editing is a challenging task, it has come a long way in making the dull and boring images look highly creative. To meet the business requirements, photo editing is a great technology that restores the old pictures and converts them into professional enhanced art pieces.
Taking a picture through the photo editing process includes image enhancements like clipping mask, color correction, red eye removal, background changes, cropping, adding special filters or effects and changing brightness/contrast. Because there are tons of images to edit, it sometimes becomes impossible to do it yourself. However, the photo editing experts are hired if the workload is too much to handle and thankfully, the work is done quickly with quality results.
Do you have a large business? If yes, you can look for professionals who will do image editing job with 100% efficiency and also promise to deliver quality work at affordable prices.
How Photo Management is related to Editing?
Photo editing is a part of photo management. Various levels through which an image has to pass before getting finalized for the upload are referred to photo management. To bring the best out of the pictures and getting relevant photographs at the right hour and right place, photo management is essential. Here are few benefits of photo management:
Support Multiple Formats: With photo management, you can save the picture in a format that all browsers are compatible of. However, it is easy to store, send and save the images real fast without any hassle.
Multiple Platforms: With the help of photo managers, you can have your images saved across cloud or hard drives to retrieve them later on. When the need arises, just switch on the cloud and find the image you are looking for without scrolling through tons of useless images.
Quick Retrieval: Based on the type, size, format and time, images can be sorted and managed. Just search the image according to any parameter and get the results quickly.
Conclusion
Taking professional help from the professional experts actually gives you mind blowing results. Photo editing is one such thing with which you cannot take any chance or else the images will look really bad. Photo management also relates to photo editing and with an ensemble of both these services, you will get stunning imagery for your business. Sales get better and profits get larger with skilled photo editing services as almost the whole online world depends upon the image based marketing these days.