The web is full of images of different shapes, sizes, and designs. Photographers have to keep churning out new designs that give a new dimension to photographs. These photos are used for advertising and marketing industries to showcase their products for online selling. Skilled photo experts add designs, textures, and special effects to pictures or their backdrops. When photographs are not perfect, photographers get reduced rates and brands suffer low conversion rates.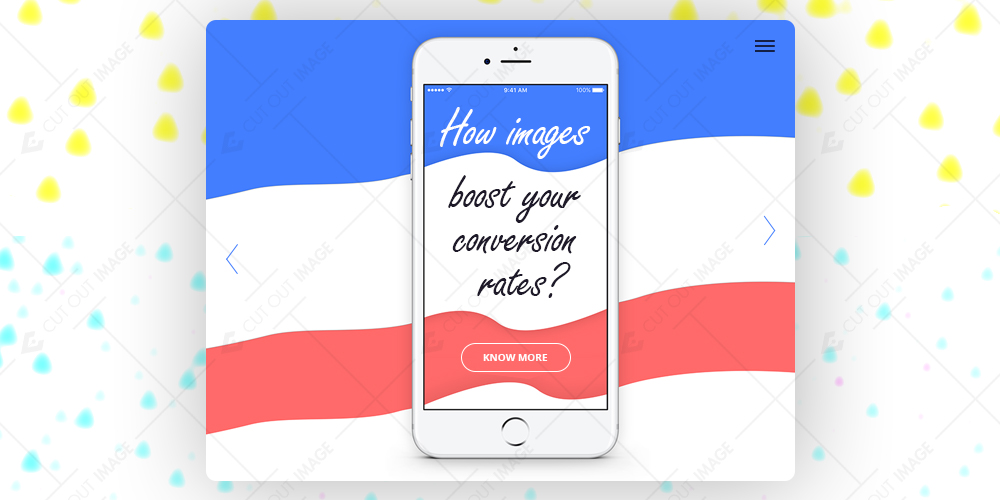 While the services of an experienced editing expert are important, he must also use efficient editing techniques and apps like Adobe Photoshop. This software has tools like the image masking tool, pen tool for clipping path services and many other advanced image manipulation and image optimization tools to enhance the picture effects.
How does a photo suffer low conversion rates?
When a photograph is posted online, it should meet some web specifications like resolution, tags and more. Further, the picture should be clear and self-sufficient with details. The specifications of the product/object in the image should be clearly visible to the consumer. When a potential buyer is surfing the web to make a purchase, he stumbles upon your product image. The image should be compelling enough to make the potential buyer stay and check out the product completely. It the image is attractive and the specifications and features are clearly visible, the chances of conversions are high. On the contrary, if the image quality is poor, the buyer will not be impressed and move on. This leads to low conversions rates of a product, leading to losses for the seller. The photographer's reputation also faces a setback.
Hence if you post a picture online and people do not like it, it means that the image lacks something. You have to add value to an image by undertaking some editing techniques like cutout images and clipping path for separating the image from the background. Replace the dull and unattractive background and place the object against a plain white background. A plain background will not distract the customer and retain his attention towards the product. Dull colors, boring designs, and unattractive image background could dissuade the people from noticing the image.
Some tips for 110% photograph conversion:
Follow the latest photo trends and edit your pictures in accordance.
Colors are a vital element of any product photo. Do pay special attention to the color brightness and exact color shade of the image.
Add some creativity to your image. It should not look lifeless and dull. Add special effects like an interesting prop or background to make the image look interesting.
Apply image editing techniques like clipping path, image retouching, color correction, and shadow addition to an image to enhance its look.
Add text if required.
Wrap-up
Presenting a photograph in an appropriate manner can increase its conversion rates phenomenally. Photographers try trick photography on the image and apply image editing services to make the picture look suitable for online viewing.