Every year birthdays come and go, but the specific number of the birthdays comes once in a lifetime. For instance, you can't regain your 15th birthday after 2 years, can you? Therefore, each birthday is special, whether it is the 1st or 50th. Today I am going to share 20 Exclusive 30th Birthday Photoshoot Ideas For 2023 that you can try on your upcoming 30th birthday to make it memorable in the future. 
Why is the 30th Birthday Special?
30th is when a person becomes mature enough to make a wise decision for life. The 30th birthday glorifies your adult status with rhythmic excess creating a massive landmark in life.
Some people consider it the end of youth, while others observe it as the beginning of maturity with positivity and confidence. Here are a few reasons why a 30th birthday is significant to consider: 
Evolution: On the 30th, a person enters an adult life from the youth. It creates a great transition for him. The restless life becomes stable in this stage. A person becomes more social by meeting and talking to many people at this age, which is an excellent evolution. 
Balance: Before thirty, a person's mind always remains restless regarding various issues that come to conclusion bringing harmony in the age of 30th. That's why people call the 30th a 'calm flowing river.' To be mature, the person works on reality instead of making castles in the air. 
Wisdom: Life is where we learn every day and enrich our knowledge and experience. Therefore, the 30th can help you learn how to live life to the fullest!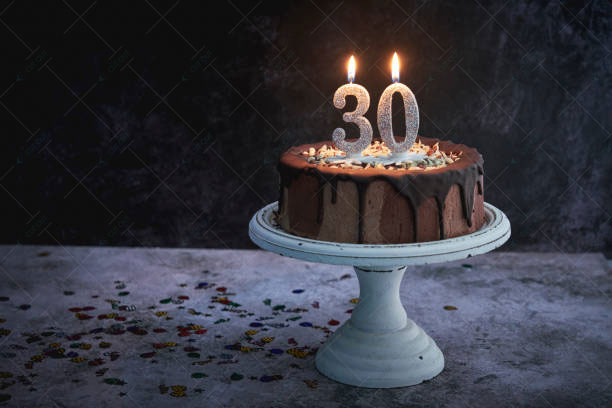 20 Exclusive 30th Birthday Photoshoot Ideas For 2023
Are you ready to celebrate your 30th birthday with much thrill and enjoyment to make it memorable? Here are 20 exclusive 30th birthday photoshoot ideas for 2023: 
Balloons Poppers:

The number of balloons can be an excellent popper to capture the day, denoting the age! You can take giant foil balloons of numbers. You can also take the shapes of the different balloons to decorate the background since a balloon is a fantastic item for creating a birthday celebration vibe. Finally, you can give a smiley pose revealing the age number balloon. It will express your happiness whatever the age is because you believe age is just a number! Alternatively, you can go for denoting the year of birth that's unique.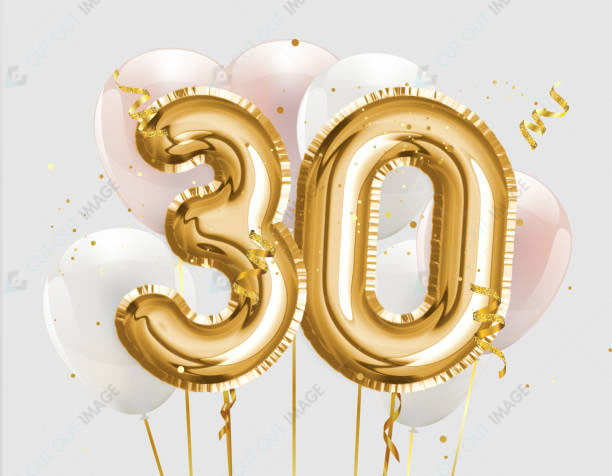 2. Spread Confetti: You can add confetti to your birthday photos to give a special celebratory touch. Here confetti is small pieces of colorful paper created for buzzing that will work as an airy scaffolding component for your photographs. In addition, you can use dried flower confetti to add a natural vibe. To capture the picture, pose with a few balloons at hand and spread a few confetti toward the camera. Capture fastly before all confetti comes to the ground.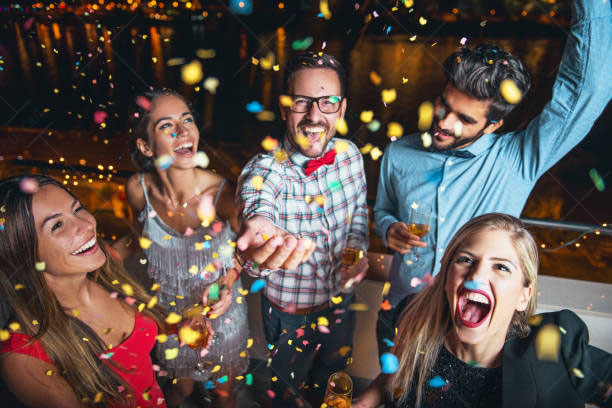 3. Shadow Pose: It's not mandatory to always capture your faces. Bring some uniqueness by capturing the shadow of you holding a cake and wearing the crown. You need to use the sunset light to capture the creative pose. 
4. Pose with Cake: If we think of a birthday photoshoot, the first thing that comes to mind is the cake! Cakes are vital for this memorable day. Capture yourself with the cake. You can add more vibrancy by turning off the light and capturing the photo with cake and candle lights.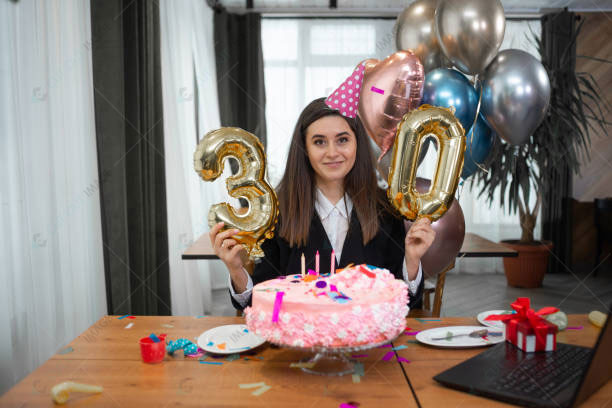 5. Stand with Props: Birthday banners, hats, glasses, balloons etc., are good examples of props that you can take as a part of your 30th Birthday Photoshoot Ideas For 2023. Such elements can add cheerful articulation to your photograph by adding content with color.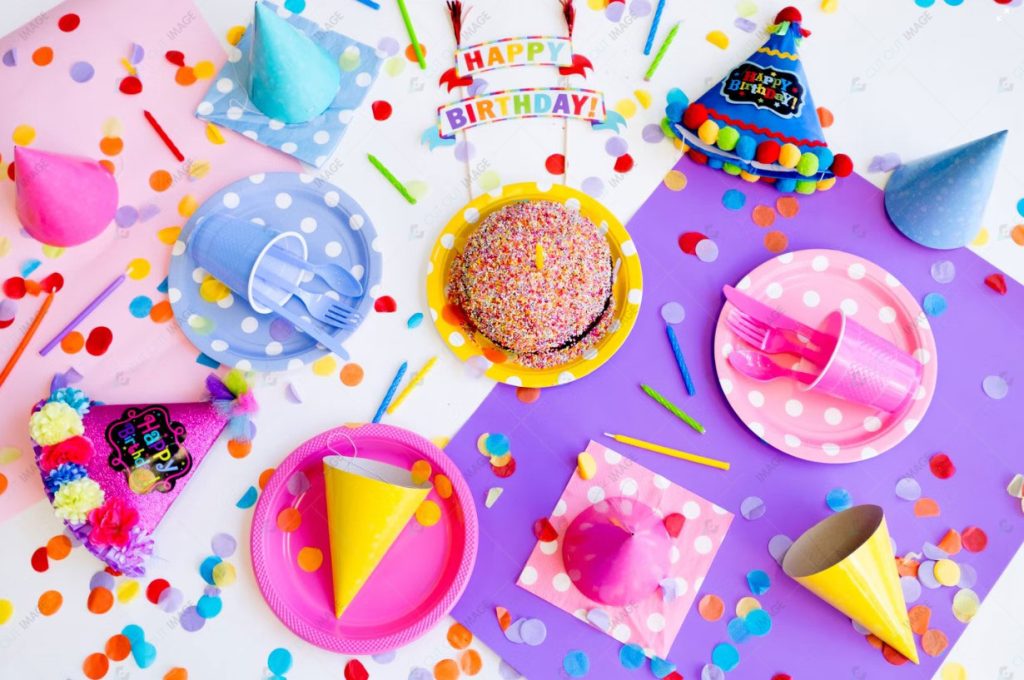 6. Fun pose with friends: Friends are a treasure in life. So, you can't skip friends on your 30th Birthday Photoshoot. Therefore, ask your friends to come, capture the fun moments and create a great memory.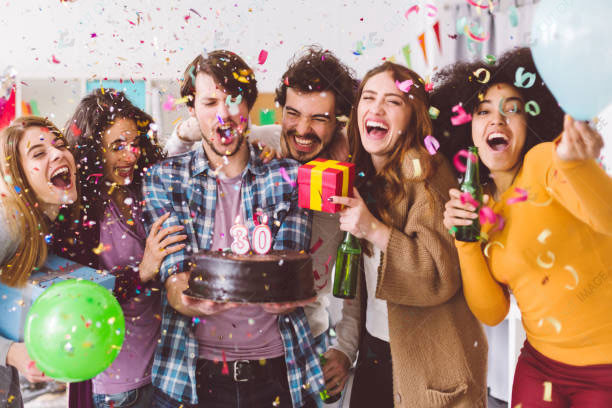 7. Match With Friends: Birthday is the high time for friends to get together and celebrate the moment with joy. To make your 30th Birthday more memorable, you can plan to have a similar colored customized outfit. You also can wear a different color customized dress where others will appear in a matching color to indicate who is the center of the celebration.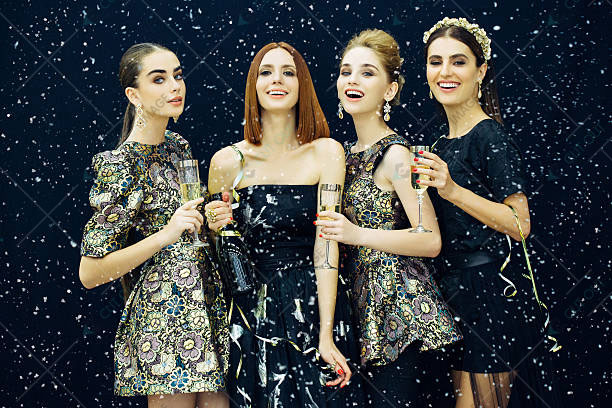 8. Dance with Friends: Nothing is as aesthetic as a candid picture. You shouldn't miss the chance to capture a candid posed photo since it is one best 20 Exclusive 30th Birthday Photoshoot Ideas For 2023. You can play a song and dance with your friends while the photographer will capture the moment. It will be best to capture the fun candid since everyone will remain focused on dance instead of a camera.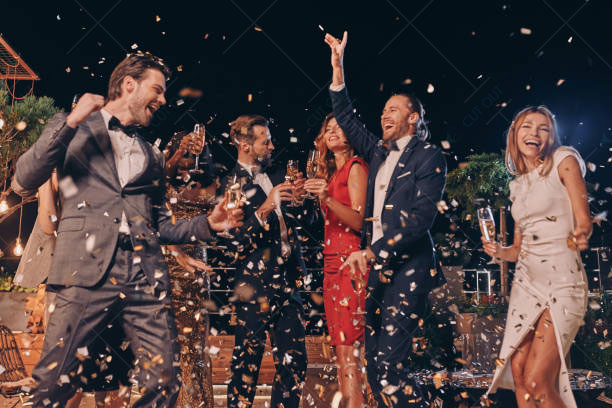 9. Pose with beloved: Your birthday photography will be incomplete if you forget to include your beloved one on the frame. So, I suggest including the beloved one as one of the 20 Exclusive 30th Birthday Photoshoot Ideas For 2023. 
10. Pose with Family: Family is a significant part of life. So, keep your family members involved to pose for your amazing 30th Birthday Photoshoot. You also can include a child if you have any that will bring emotion to your memory. Let them eat the cake by themselves without a fork with you!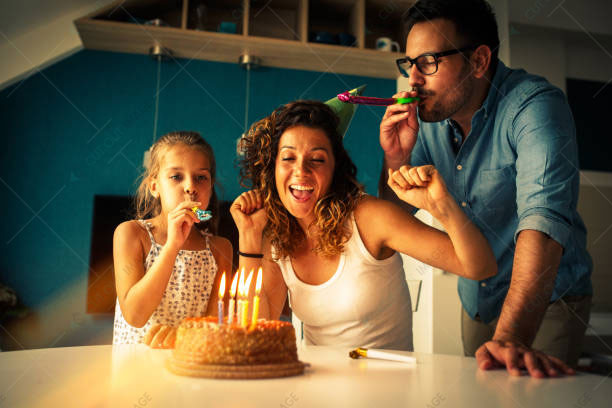 11. Hilarious Pose With Siblings: Siblings share the most intense bond mix of fun, emotion, and attachments that grow with time. So, don't forget to include your siblings in your 30th Birthday Photoshoot. Give laughable poses and make funny memories revealing the bonding.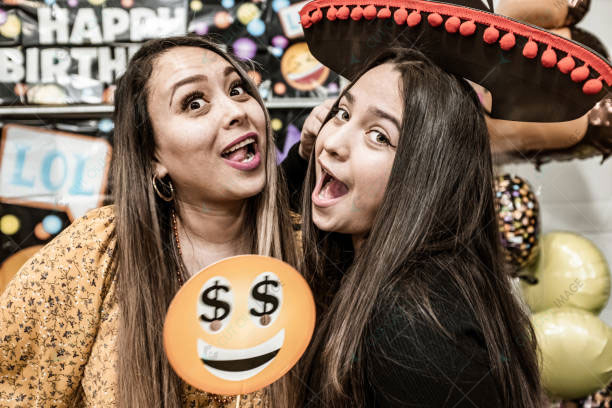 12. Pose on Projector Light: I believe it is the most exclusive idea for the 30th Birthday Photoshoot For 2023. You can add a projector to your birthday photography to bring some uniqueness. Fix a birthday picture, cast it on a white wall through the projector, and stand on the side of the light space. Ensure you switch off other lights and the camera's flashlight while employing the projector. You also can watch movies on the projector with friends as a celebration and capture the moment.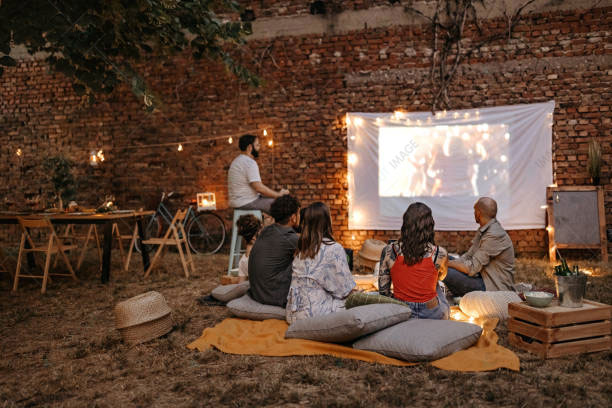 13. Picture with Birthday Breakfast: Let's think of something differently! Everyone more or less poses with a birthday cake. What about posing with a birthday breakfast? Yes, you heard the right thing. You can pose in bed with birthday breakfast like Funfetti, Pancake Skewers, Birthday Cake Overnight Oats, and Birthday Donuts. It will be the best idea among 20 Exclusive 30th Birthday Photoshoot Ideas For 2023.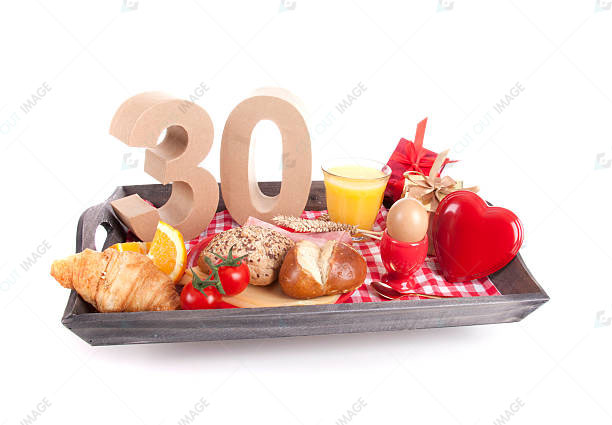 14. Baby Photography: Are you rolling your eyeballs and hearing about the idea of capturing yourself in baby photography on your 30th birthday? Could you take it as fun and make it happen? Pose like a 360 months baby, rolling yourself in a towel and other accessories to capture the photo keeping a board of details beside you. Or you can just act like a baby in the photo.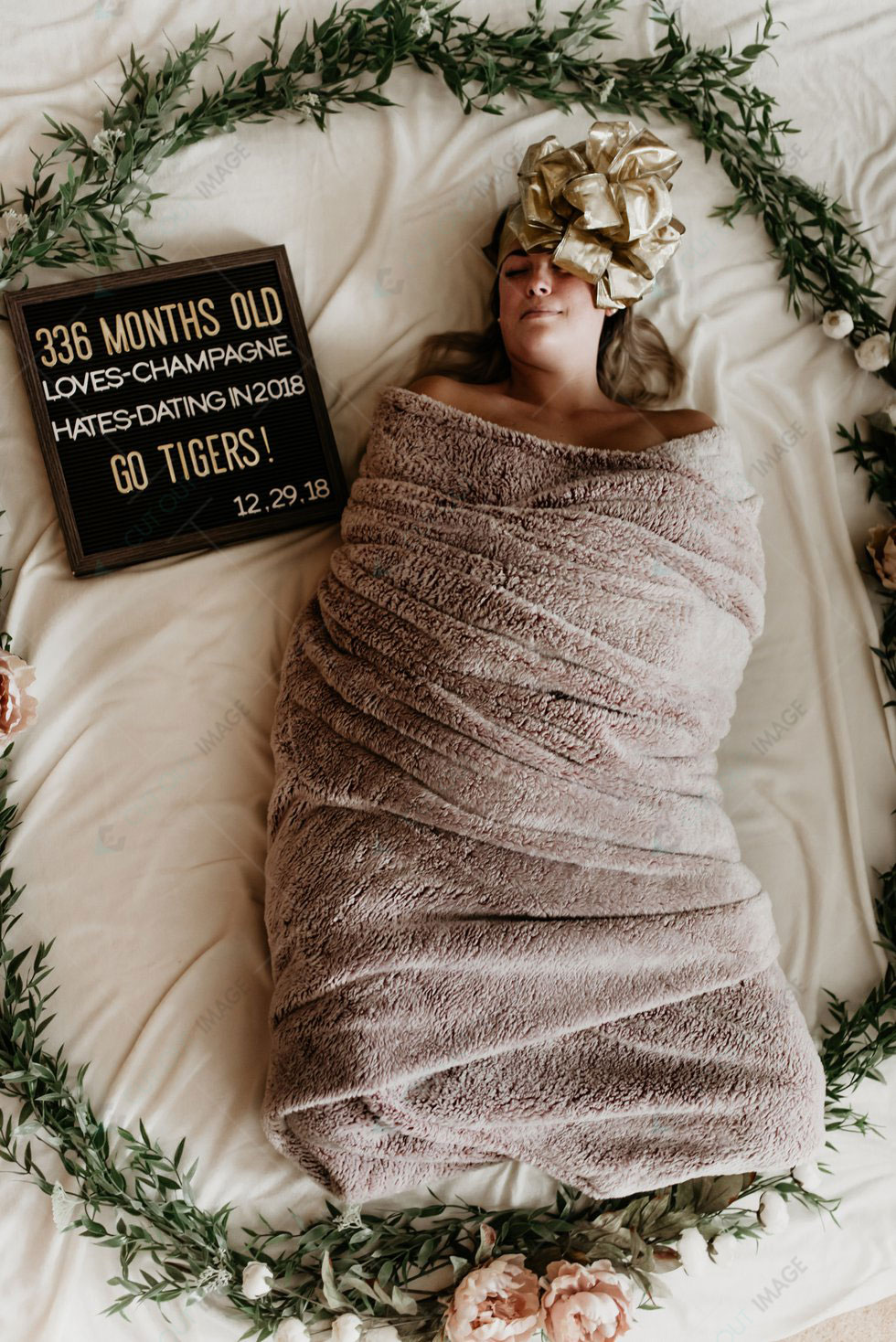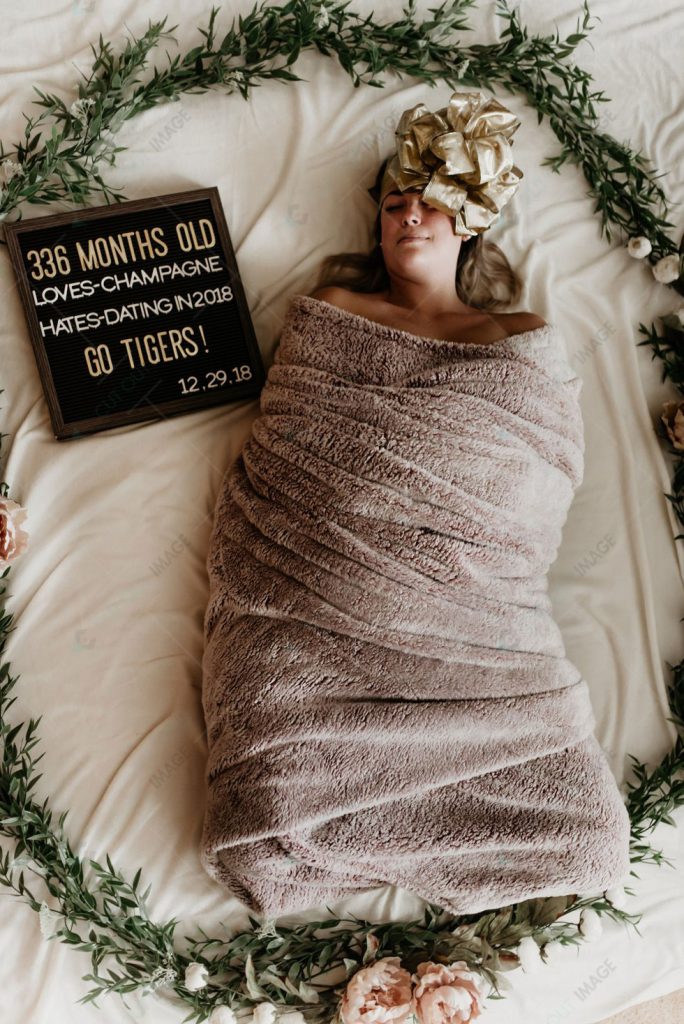 15. Capture Small Details: Including a person or yourself in your 30th Birthday Photoshoot is not mandatory. You can ignore all and just focus on the little details like keeping two cupcakes and putting candles resembling your age!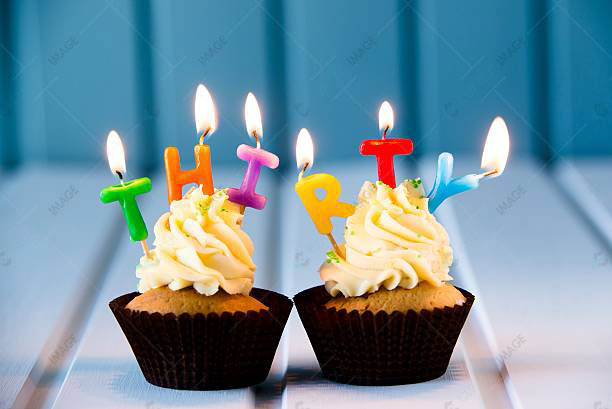 16. Smashed cake: Did you ever capture a baby's photo smashing cake? Doesn't it seem funny if you think of doing it at the age of 30? So, instead of thinking much, do something like a kid. It's the day you were born, and age is the number only.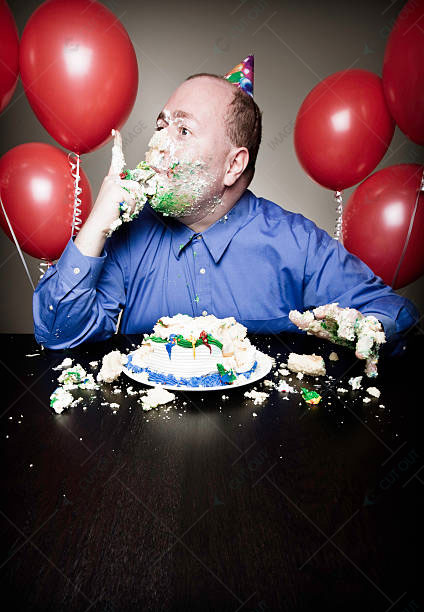 17. Pose like a kid: Everyone grows up by age but inside remains a kid forever. So demonstrate your childhood appearance as one of the 20 Exclusive 30th Birthday Photoshoot Ideas For 2023. To make it happen, dress and pose like a royal baby to remain a youngster forever in your memory.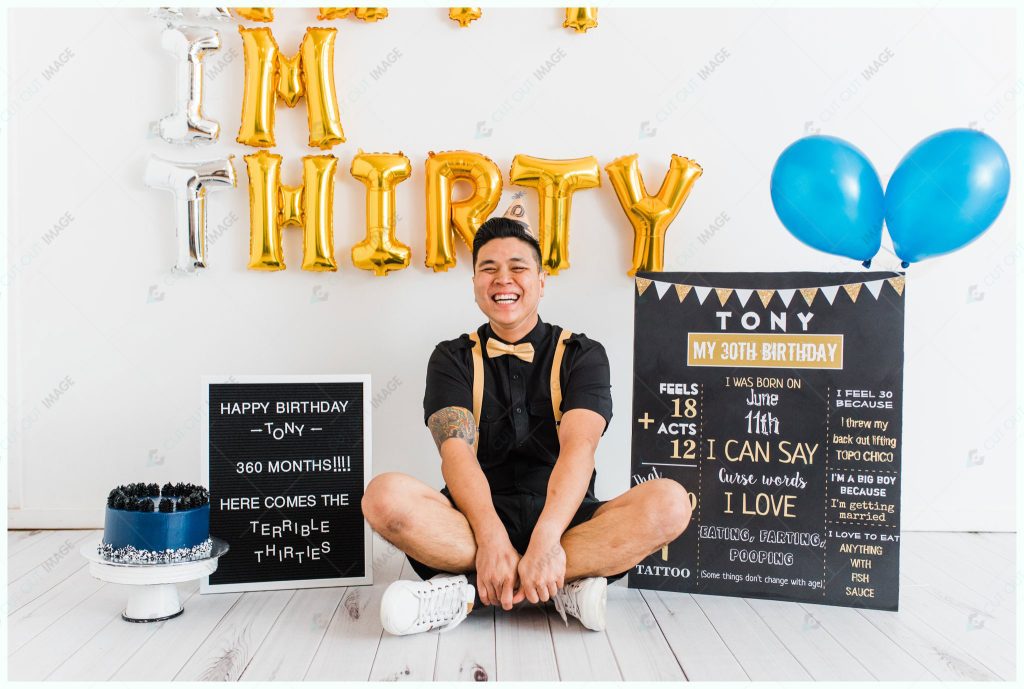 18. Pose in Simple Background: Always it's not apparent to decorate the background for the party mood. However, at the age of 30, you become mature enough. Therefore, you can keep the background as simple as your preference. For example, you can just keep a simple message or the birthday number as a backdrop and pose with a smile. It will spot you without distracting the background.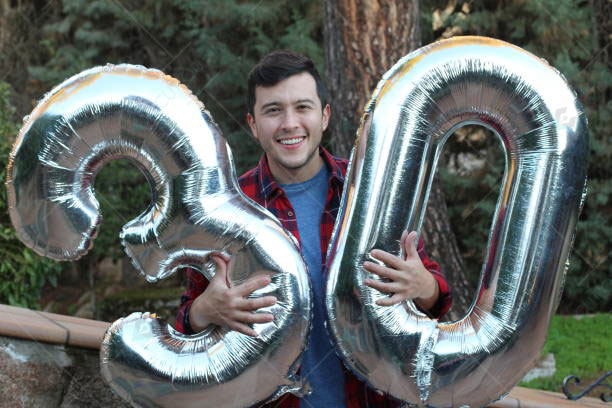 19. Pose in Open Air:  You have the freedom to go outside to treat yourself to open air at the age of 30th since you are mature enough to handle yourself. So, go outside single or in a group and capture the moment with joy. 
20. Photoshoot with Pet: Pets are an essential part of our life since, especially for pet lovers, they give us companionship in loneliness and help reduce stress or depression. Therefore, don't miss the idea of capturing yourself with your loving pet. Make sure you are not creating noise while photographing. Keep them simple to give the best pose.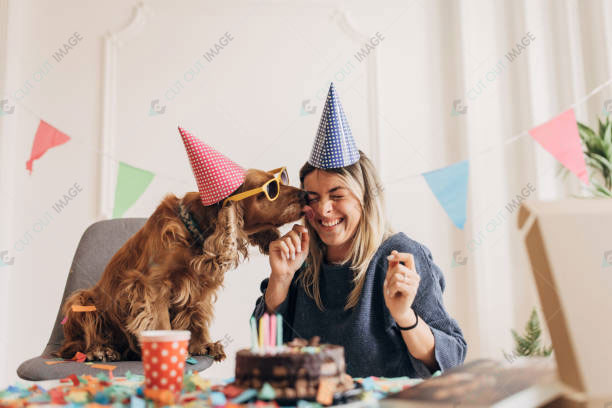 Decoration Ideas for 30th Birthday Party: [30th Birthday Photoshoot Ideas]
If you are turning 30th on your upcoming birthday, definitely it is a special day for you. The day deserves a party with decorations. Therefore, I am sharing some decoration ideas for the 30th Birthday party to make your 30th Birthday Photoshoot creative and impressive. 
Balloon indicating 30: The balloon is used chiefly for birthday party decoration. Pick the balloon color according to the party theme. You can take the number balloon to resemble the age of 30. Alternatively, you can take 30 balloons and don't forget to write numbers for counting. You can show your happiness by writing "I am golden 30" on a board with chalk. It will let the audience understand how happy you are to turn 30.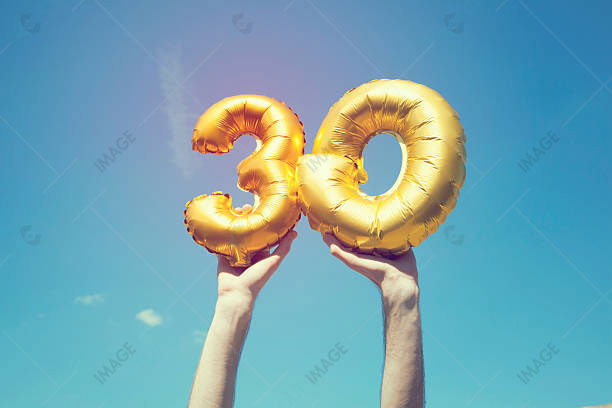 Photo Stand: A birthday Photoshoot will be incomplete without a photo stand, whether you do it indoor or outdoor. So, design your 30th birthday photo frame and use it to capture a beautiful moment. Then, let your guests also shoot photos using the frame. It will also help you let your guest break the ice by talking about it, laughing, and posing for photos.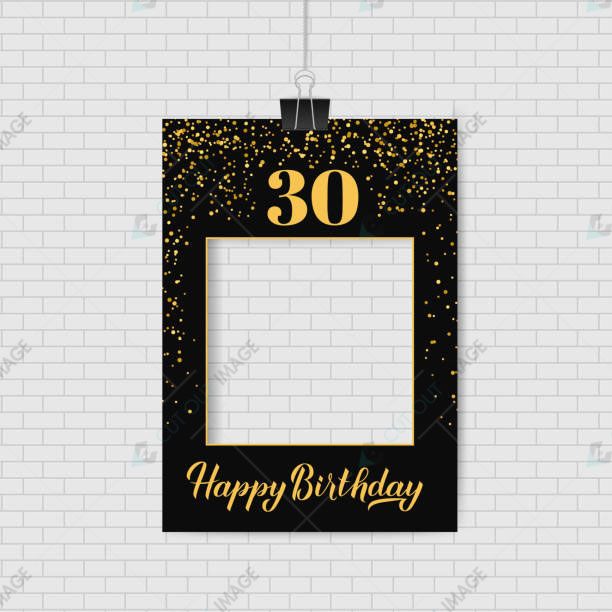 Lantern: If you plan a toned-down birthday party for your 30th Birthday Photoshoot, you can keep a lantern, especially paper made for the decoration. These will be less costly and make the party look austere but attractive. 
Memory Lane: If you invite all of your friends and want to make them remember past nostalgic memories, there is a way for you. You can create a photo collage of past sweet memories as a memory lane. Your friends will rejoice at the moment while passing through it. 
Music: Music is an excellent part of the entertainment. So to keep your party memorable and capture enjoyable moments, you can throw a music party. For that, make sure you have good sound box sets. In addition, you can make the music party funnier by offering your friends to take some helium from a balloon and sing songs for you. The helium will change the voice for a second, and it will be a funny memory to laugh at in the future.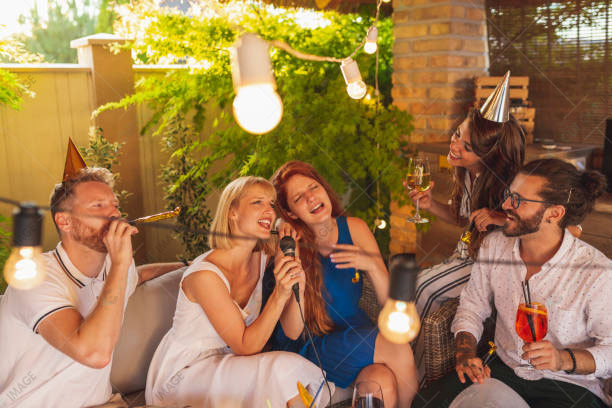 Consider the fact for 30th Birthday Photography
Do you want to make your 30th birthday remarkable with photography? Then you should consider a few fundamentals to make your efforts fruitful and unique. Those fundamental factors are as below: 
Emotion: In our photographs, we want to highlight jest, amusement, sadness, and love. All those are connected to emotion. Therefore, a proper convey of feeling can attract the viewer. So, express your emotional mood through your photos and show you are happy to be 30th!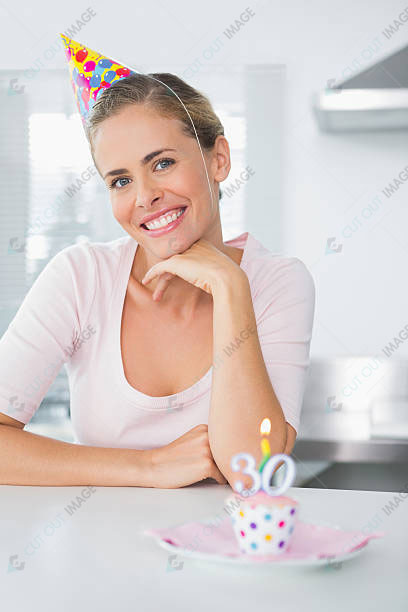 Location: The photo site is a significant thing to consider for your 30th birthday photography. A perfect zone can create an excellent tone for your birthday photography. However, to express your freedom, you can select an outdoor location and pick an indoor place to show your party mood.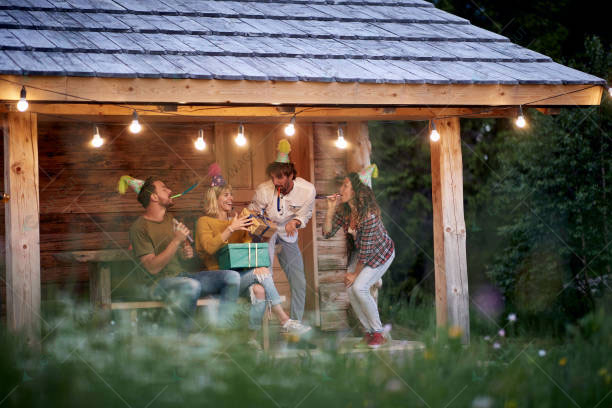 Photo Style: Give priority to your preference for selecting a photography style since it's the day for you. Do you love moody styles? Or a dark theme? Or a light aesthetic one? Find the preferred one to make your 30th Birthday Photoshoot unique and enjoyable.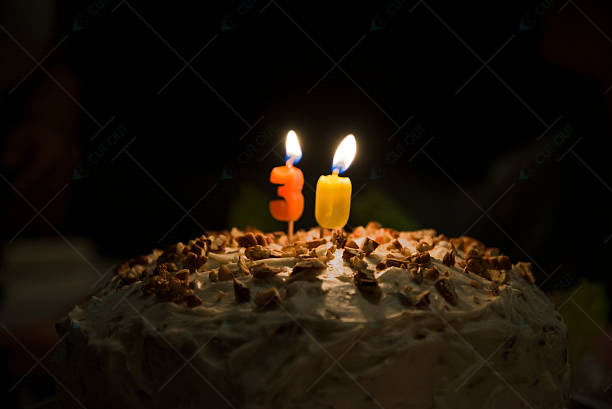 Outfit: How can you forget about the outfit? A perfect selection of costumes will express your personality. However, choosing the right outfit to wear in the 30th Birthday photoshoot is really hard. But you can make it possible by considering the color palette, dress pattern, and accessories.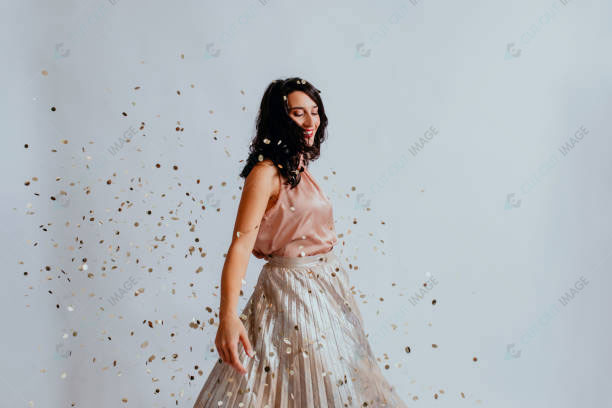 Photographer: Hiring a professional photographer is a precondition to having a great collection of birthday moment pictures. Since it's the day to enjoy, you should enjoy it fully with friends, near and dear. The photographer will capture every single moment and create fantastic memories for you. In addition, they will do Image Color Correction in image post-production if needed to give you a vivid result.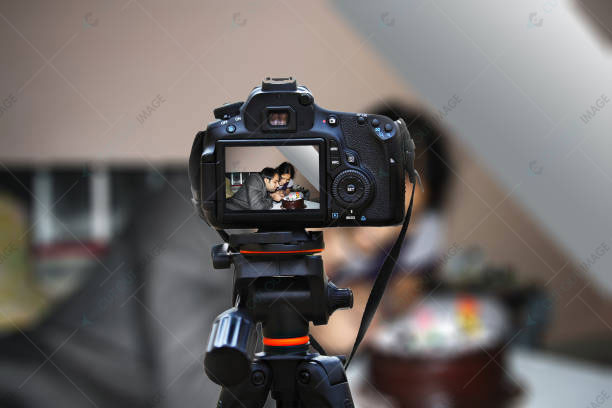 Themes for 30th Birthday Photoshoot Ideas
The 30th birthday party is often known as dirty thirty because it is the age when a single woman realizes the pulse of a birth clock. But still, you can make it memorable by applying themes for the photoshoot. Let's know some themes to apply for your 30th Birthday Photoshoot Ideas For 2023. 
Flashback Party: Flashback to a different decade as a theme for your birthday photoshoot. For example, you can flashback to the year 80 or 90 and ask your guests to wear an outfit like that to make the program fruitful. Arrange the decoration and music related to the flashback period.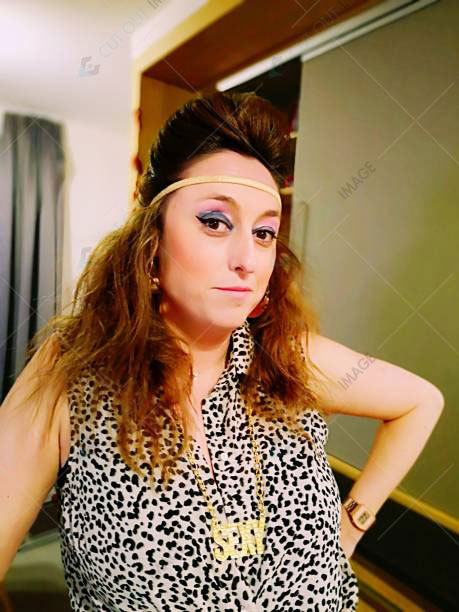 Casino Theme: You can decorate your 30th birthday party with a casino theme. Include cocktails and casino chip cookies shaped on spade or heart as food. Add casino games to create a casino mood. Red, black and white is the color for the casino that you can add to the decoration to create a casino vibe. You can decorate the party using the playing card garlands and dice in the center.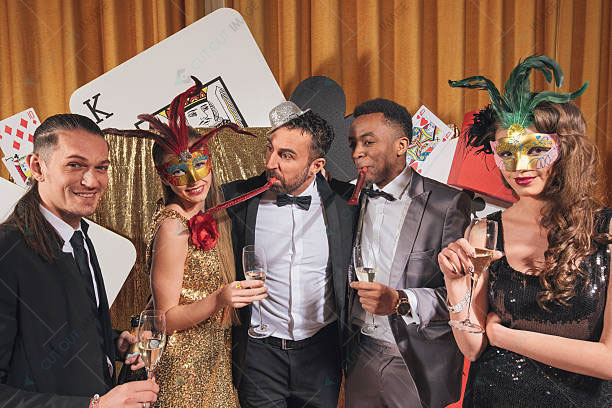 Color Theme: You can pick a color for the 30th birthday photoshoot, like pink, black or blue and ask your guests to wear outfits in that color. You also can add the color theme to your party decoration, invitation card, foods like cakes, sweets, cookies etc. You can achieve complements by arranging a pink candy bar or cocktail for the guests.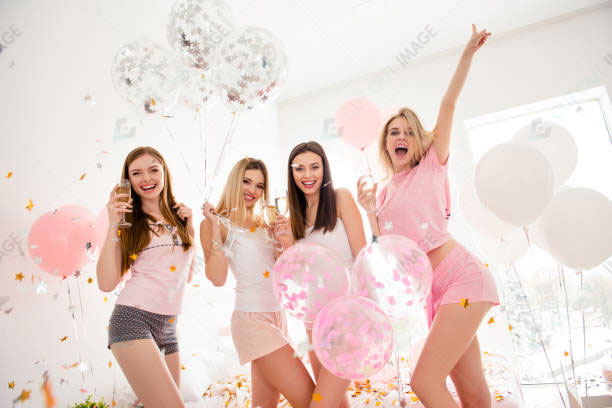 Gatsby-Theme: Do you love 1920? If so, keep your 30th birthday theme on Gatsby to memorialize the grand 30. Inspire your friends and guests to wear flapper clothing, pearls and hats resembling a 1920 soiree. You also can set up the decoration and photo booth in the light of 1920.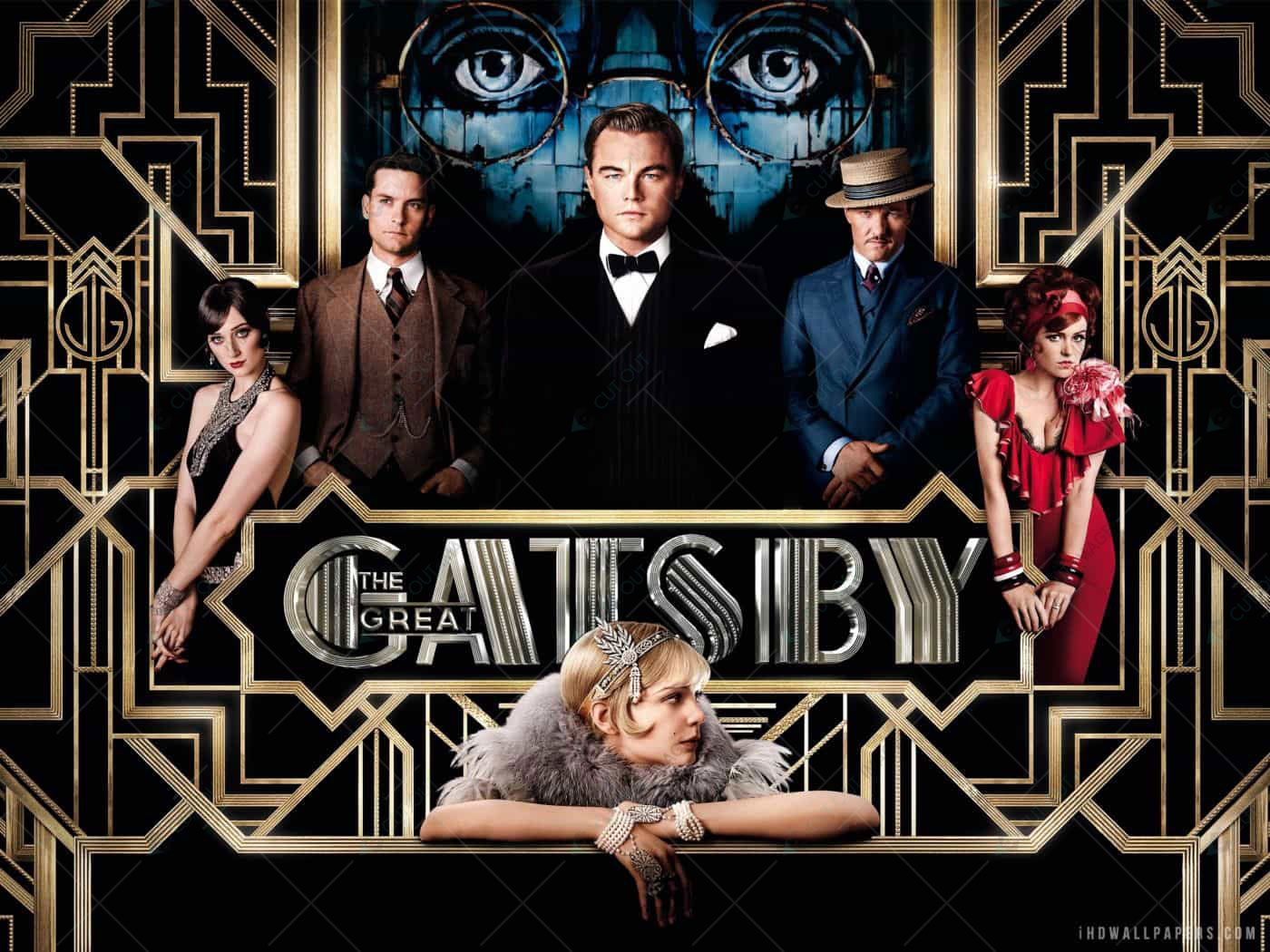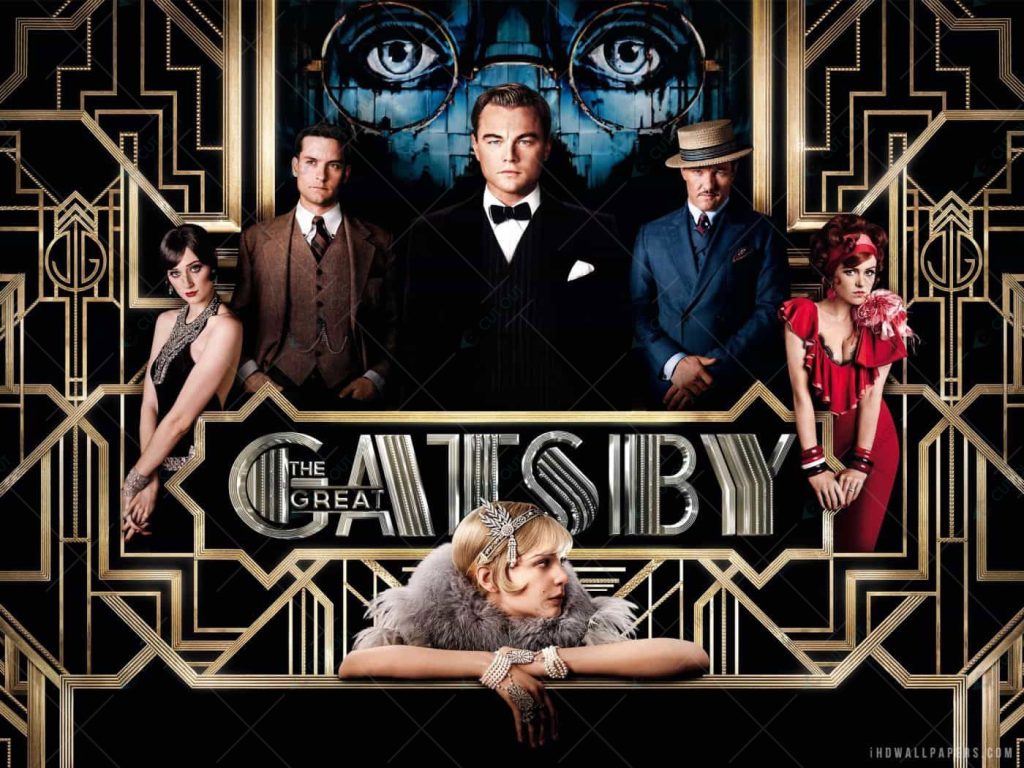 Thirty, Flirty, And Thriving: A dirty thirty party is incomplete without the presence of the birthday person's favorite drinks, fun and the night spent with friends. To make it fun, you can custom attire, accessories, food and decoration. You can perfectly combine your 20s and 30s action goals in this birthday party with numerous colors. 
From the discussion above, now you have come to know 20 Exclusive 30th Birthday Photoshoot Ideas For 2023. Did you find those interesting? Then, apply these ideas to take your birthday photoshoot to the next level and make it memorable forever. You can use Adobe Photoshop to apply post-production procedures, but that might demand proficiency. If you have the command, make your photos stunning with photo retouching.