Running an ecommerce store is not everyone's cup of tea because even after so much expertise, some things go wrong. Designing the layout of the ecommerce store is an integral part of every store whether small or large. Building your business needs to have special skills on your part and because you have to manage things on your own.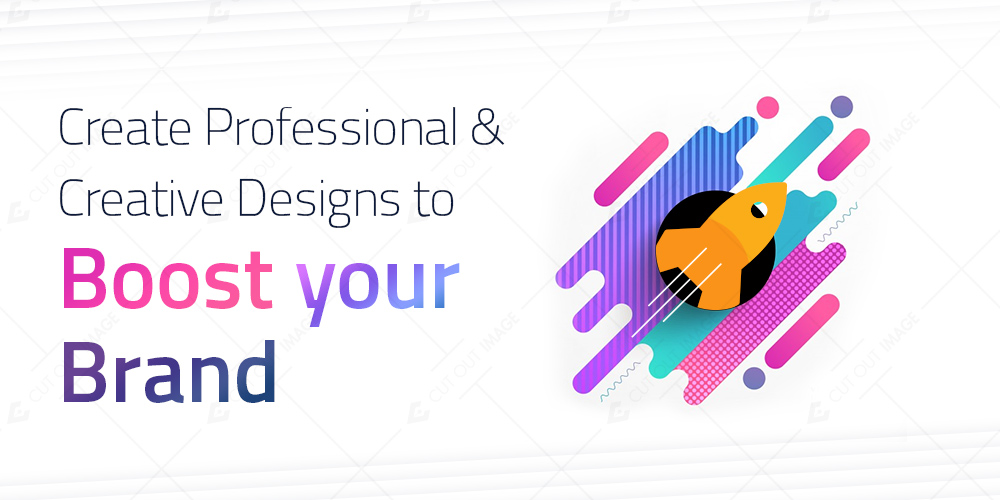 In creating an ecommerce site, all that matters is the design so make sure to add beautiful graphics, banners, images, creative logos, and professional layout. Online businesses look good and attract the viewers only when the final design is awesome. No matter, the online stores have a huge list of products and offerings for the customers but layout plays a major role. The layout of the store includes photos, graphics, fonts, templates, themes and an impressive blog page. Check them out:
Photos
Gorgeous, beautiful and professional images that are of high quality are used for the websites. Whether it is a business website, ecommerce website, informative website or fashion website, commendable images play a major role. Images are used in the newsletters, advertisements and promotional campaigns to boost the brand to a higher level.
Templates
Nice themes and templates change the overall look of the website. Choose a beautiful template for your store and design gorgeous business cards, infographics, presentations, slideshows, logos, and icons to represent your site on a wider and unique level. Visually appealing template always tempt the viewers which results in enhancing your brand visualization. Choose such a theme or template that beautifully depicts who you are and what you do.
Graphics
Graphics include illustrations, mock-ups, and patterns to be used on the website. Usually, the graphic designers do this part because it is extremely essential to add that WOW element in the graphics. To bring in genuine people towards the site, design professional content and share it through social media channels and newsletters.
Fonts
Non-compelling and regular fonts never attract anyone's attention! Yes, it is so… To catch the immediate fancy of the customers, you should use simple, elegant and playful fonts. Also, make sure that they look vibrant and bold to strike the eyes of the viewers and make it easy for them to read the content without any disruption. Choose from among the hundreds of fonts and hone your site's appearance.
Blog Page
Nowadays, customers like reading content on your site so feed them with valuable blogs, upcoming events in the company, latest news and articles etc. Providing an informative yet interesting content pushes your brand to the sky. Be very creative while writing the content as you never know which piece of text inspires someone and he/she becomes your regular customer. It is a good start for the start-up brands. Go for it!
Conclusion
Those who want to create professional and creative websites should seek help from the graphic design or image providing companies. Professionalism comes with elegance with a smart selection of images, fonts, graphics, templates and logos, you can be the hero of your industry. No matter what genre of your website is, graphic design is the top requirement.
Have a good day!