Digital image manipulation is a phrase that almost everyone in the digital world has heard. Basically, image manipulation is a service that tweaks the pictures and make them look good than before. To create images of models to publish them on the magazines or banners, it is important to apply the image manipulation methods and achieve extraordinary results.
Ranging from photo shoots to poster images, manipulation holds an important place. Pro manipulation services help the images look perfect and when there is a need to shed extra hair, weight or anything to ramp up the facial structure, it works wonders. Want to look like a celebrity with perfect body and face? No need to go under knives as photo manipulation can do this in a few hours at relatively low prices and without pain.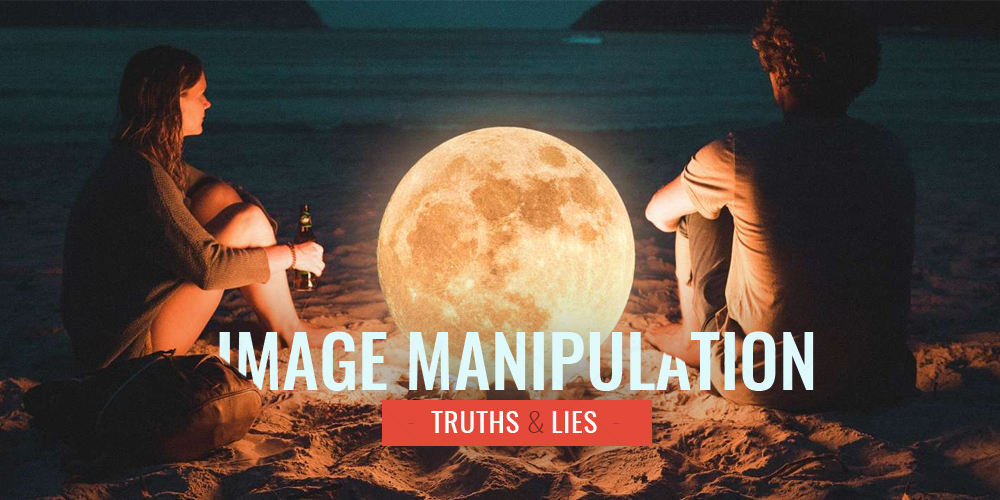 Whether you want to modify the image for face structure or want to manipulate it to make it look presentable for the magazine, manipulation technique is nonetheless the best method. When you explore the internet, it is really hard to find an image which hasn't been edited in some way. Basically, image manipulation is a challenging technique when it comes to edit the images for advertising and business industry. To generate the right type of image, manipulation technique has to be applied in a right way to attract the potential customers.
How Image manipulation is useful?
Living in a digital world has some pros and cons. This era is dominated by digital marketing, media messages, social networks, and things are shared over advertising channels which gives rise to image manipulation as well as photo retouching. To make our brand stand out and create awareness among people, this technique works best by making an effective use of images and photography.
As you may know, images are worth thousand words so to hold this saying true, it is important to apply image manipulation methods and uplift the dull images. Having the target audience reach out to your images more, it is essential to create nice images. Also, to grab their attention quickly, photo manipulation services are applied by using advanced techniques which deliver mind blowing results.
These methods are so subtle that no one can realize that any sort of editing is done. Sometimes, it happens that when we see any image of an actor who is in 40s, it is quite obvious that he has wrinkles and fine lines but the digitally manipulated images don't have any such sign. Here, digital image manipulation fails so it is important to first analyze the picture requirements and then apply any method so as not to make it look artificial and a lie.
A slight use of image manipulation is not bad and can be effective when you know the methods right. By working with the tones, colors, themes, elements and different ideas, manipulation can prove out to be very fruitful. For example, if the picture has main color red and you want to manipulate it so in that case, it is essential to work on the red tones so that the whole color pattern doesn't get ruined.
Other than that, with image manipulation you can combine exposures of the image and then create a beautiful picture in a single frame. Get accustomed to these truths and lies of image manipulation and modify the images for good. Let us know in the comment section below if you have any queries!