All businesses like to make a strong web presence. They use high-quality pictures to advertise their products and familiarize them with the prospective audience. Therefore, there is definitely more to a picture than we think. It becomes imperative on the part of brands to invest in premium quality pictures as they form the face of the business. The role of experienced clipping path and image cutout experts becomes quintessential for brands, businesses, and sellers.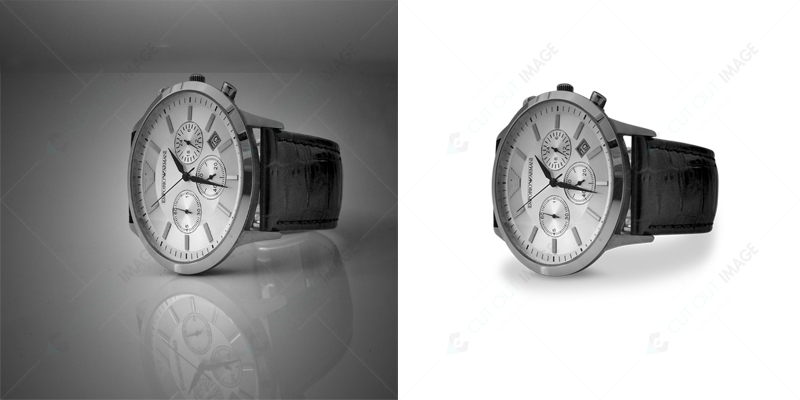 Services of an image editing company
Image editing companies edit the background, color, size, density, shadows and resolution of images to prepare them for web display. They concentrate on every small detail that might catch the customer's attention. Flaws and shortcomings in images are worked upon and corrected to make the companies e-commerce ventures and online campaigns shine amongst the competitors.
Image editing for fashion industry
The services of image editors are availed by the fashion industry where they work not just on the fit, cut, and size of the clothes, the features of models displaying the apparel are also worked upon. Services like image manipulation, color correction, brightness, enhancement, and image masking are performed to make the images relevant from the e-commerce perspective. The apparels are often cut and pasted against suitable backgrounds so that they appear more clear and attention-grabbing.
Neck-joint services
Neck-joint services are performed to cut out unwanted portions of images around the neck of the apparel. If woolen clothes or apparels with fur are being displayed, background services like clipping path cannot be used. Clipping path is applied only for hard-edged vector images. For fuzzy images, image masking technique is used to mask unwanted portions of an image. These unwanted portions can be later retained and used if needed. Neck-joint services are used to add portions of the neck, collar, sleeves, back pieces, t-shirts, sweaters and all types of garments in an image. Aesthetically composing parts of the garment uplifts the appeal of the images and they easily grab the audience attention.
Other image editing services
While background editing services like clipping path, image cutout services can be used to detach portions of an image and place them against a different background, neck-joint is used to make the product look complete and polished. As per studies, it takes 30 seconds for an online shopper to make a purchase decision. Hence the onus lies on the image to captivate and convince the buyer into making the purchase. The product should look attractive and also vividly display all its features and specifications. Brands hire neck-joint service specialists to add value to their apparel product line and give them a great return on their investments.
Wrap-up
For any image-editing services, customer satisfaction should be the primary concern. Graphic designers are a huge asset to the fashion and apparel industry as they edit, resize, correct, and polish the little flaws that are left in the photography session. A skilled image editing designer uses reliable tools and software like Adobe Photoshop to transcend mediocre images to superior quality product photos.