Photography is a creative job. You can show your creativity in shoe photography also. Why shoe photography? Suppose you are an online businessman selling shoes. In that case, it is mandatory to go for shoe photography if you want to elevate your business profit. Since you are selling online, the customer will check the photo foremost. If you don't know how to take shoe pictures, you can review our previous blog on this. In this blog, I will discuss how to display shoes for pictures. First of all let's know what is shoe photography? 
What is shoe photography?: How To Display Shoes For Pictures
Shoe photography falls under the category of product photography. It is the most creative thing to display the product to catch customers' attention. 
In shoe photography, the professional photographer captures shoe pictures utilizing different strategies. It also covers fashion photography, where the photographers imply photography style and talent to showcase all the noteworthy details of the shoes. It doesn't matter whether the boots are made of fabric, leather, or other material. The ultimate goal is to display the apiece shoe's surface, feel, and quality with design from every slope with good backdrops and lighting. 
How to Display Shoes for Pictures
Every day, whatever we do, like walk, run, dance, jump we wear shoes that time, right? So you can take that concept for your shoe photography to get an idea of the product and look while wearing it. 
To access the best display, you can follow either Lookbook or packshot style for your shoe photography. However, both types of shoe photography will drive the conceivable customer to purchase differently, based on usable place. 
Utilize #shofie: Do you have any idea on #shofie? It's a buzzword streaming on Instagram. Lookbook technique applies to this idea that you will uncover beneath this chic hashtag. With an attractive and vibrant presentation, you can attract the customers in social media sites showing other environments except for the white background; How To Display Shoes For Pictures
Packshots of shoes: Packshot defines a picture of a product that includes the packaging and label of the product itself. It generally reveals the idea of using the product with explicit material. Grade packshot can be an ideal means to boost your online shoe business. The process involves different post-production photography activities like Photo Cut Out Service, Background Removal Service, Photo retouching service, and packshot service from professionals. Here you also have to cut a single layer to separate the subject into a new background. If you don't know how to crop a layer in photoshop, you can google it.
In this process, shoes will be exemplified in an informative manner exposing the details, actual colors, and the optical surface. Various online platforms like Allegro or Amazon utilize this style for footgear photography.
Let's know how you will display your product in the style as mentioned above- 
Angle:
Every customer wants to check the product photos in detail to meet their product needs. Customers are more choosy in the case of shoes because, at some point, it represents the personality. You must evaluate particular slopes for disclosing color, design, laces, logos, and material. The angles are as below- 
3/4 view:

The main photo should be captured from a 3/4 view angle. It is more pleasing than a plain 90° flank sight.

Front view:

You have to capture the front sight from overhead for this angle to show the toe shape nicely. 

Focus toe shape:

This angle is essential to let the customer know about the toe shape, whether it is spiny, almond, or rounded.

Back view:

It is a must-angle focused for high heels to display the backside design. 

Stunning detail:

This angle is vital to display lovely designs, branding tags, Etc., that are helpful to the buyer. 

Useful detail:

This slope allows the customers to judge the detailed information like size, brand name, origin, Etc., matching the product. 
360 Photography:
It is the upgraded version of shoe photography with multiple benefits. One of the benefits is that it doesn't allow any blank space in your photo. As a result, customers can check the product from all possible slopes. Purchase some necessary equipment for 360 Photography to boost your task. When capturing the photo, make sure you are capturing from the front side and placing your product at the center of the frame; How To Display Shoes For Pictures
Lighting and Background:
You can't ignore light to emphasize the view of exact consistency. Besides, light can help to add a shadow. Without shadow, your photo will lose its realisticity. So, apply light from different angles to generate a perfect shadow. You can buy a lightbox for your shoe photography. You can pick a white background for professional photography, though you can also choose a colorful background. A good background and lighting setup combination can qualify your shoe photography. 
Flat Lay Shoe Photography:
The sellers promoting products online, especially on Instagram, follow this strategy to display shoes with other objects and capture them overhead. It is popular nowadays because it focuses on the color scheme and realistic illustration. Here, you can select a woody surface or table, or background color based on the subject. 
Spread out shoelaces:
If you want to show your shoelaces zoom upwards in your photography, build a simple rack, and swing shoes voluntarily on a translucent string. To make the rack, utilize a hanging stick with duet tripods. 
Floating Shoe Photography:
Floating shoe photography magically displays shoes. Try to learn how to take shoe pictures in a kinetic placement. This is a creative photo shooting technique. It can develop fantastic output if you employ Photo Cut Out Service and clipping path service with photo retouch as a post-production process. It's easy to seize the potential customer's attention through the grand illusion that will boost the business. 
Stereotype:
Context is essential for selling products on the Instagram platform. You have to convey a story showing your pair of shoes to grab buyers' concentration in your pictures. You can utilize a simple background, lighting, or other objects to construct a meaningful scenario related to the product. In this case, you should consider that you shouldn't apply the same color of the shoe as a background. 
Elegant But Straightforward Frame:
Drag your feet to some empty areas close to the shoes. Make a simple but elegant photo frame so that your shoe can catch the attention easily. You can add props for branding purposes.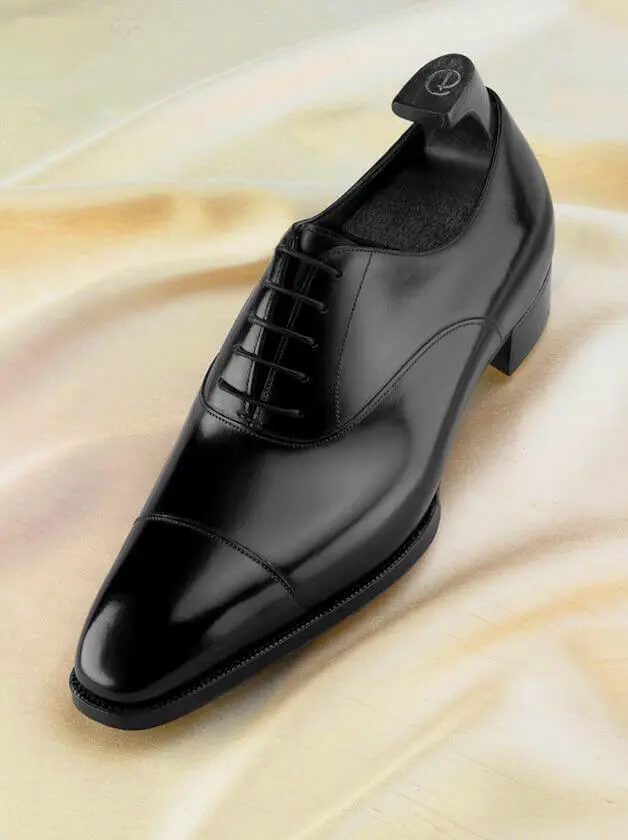 Employ Model to add a vivid look:
The model will assemble different postures to describe the footwear as advantageous if you employ a model. In addition, they can add more interest among viewers to check the shoe since the wearing view can give an authentic look to the audience. Suppose you can manage the model along with other photography styles. In that case, it will amplify your selling with the blend of white backdrops and footgear on a model.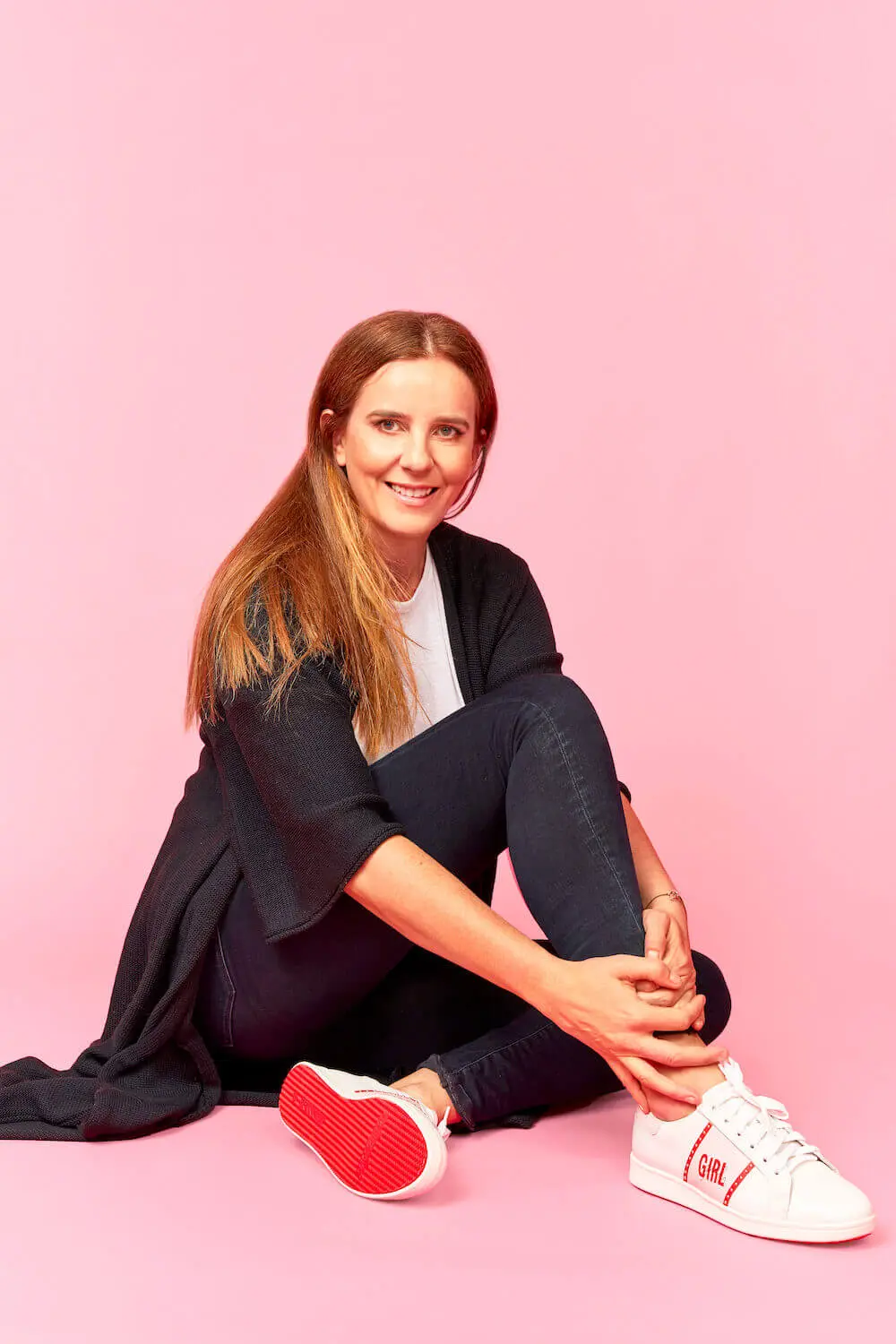 Display creatively:
Consider the saying of Edward de Bono, "Creativity involves breaking out of expected patterns in order to look at things in a different way." So, along with the typical display pattern, employ your creativity to showcase your shoes in photography. But, of course, you can do it fashionably with ordinary things too!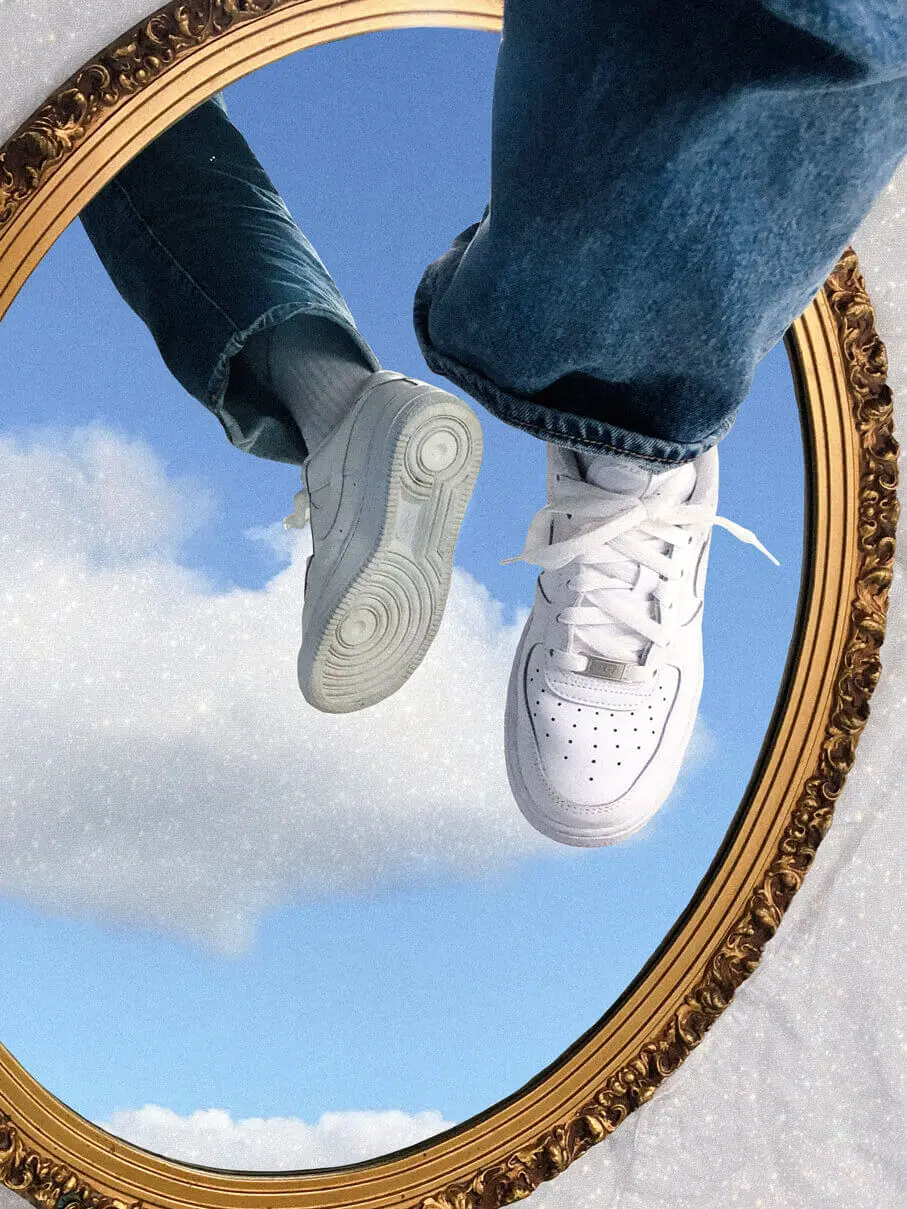 Shoe Photography Challenges
Without an eye-catchy product photo, you can't even dream of selling your product, let alone increasing profit. Unfortunately, just clicking on the camera shutter can't ensure a good shoe photograph. It covers some challenges that you need to overcome with the photo editing process. Cut Out Image is there to act as the remedy to heal your product photography headache. Let's know the challenges with solutions we will face during shoe photography-
Sometimes it's challenging to ensure a solid backdrop. At that time, photo editing is the only means to confirm it. 

You can't get the perfect color texture on your photo due to multiple issues. Color correction is the solution to this problem. 

Due to lighting issues, sometimes your product doesn't have a perfect shadow to add a realistic view. Therefore, you need to apply the Photo Shadow service to add a 3D and authentic viewpoint. 

Most often, the photo includes various unwanted objects that can distract the attention of the product. Image imperfection fixing service or photo retouch can help you eradicate those and make a faultless photo.

Sometimes you need to create a stereotype photo where you may need to add a different object or blend many images to create a result-based picture. The photo manipulation service is there to create such images. 
Whatever challenges you to face to create an outstanding photo, you can solve those in-house or through outsourcing. Outsourcing would be the best option to get perfect results saving your time and effort. For this, you must seek a trustworthy photo editing service provider. Cut Out Image is there with its hotshots to assist you.