Okay, so you are here to read about the types of photo editing software. Well, let me first explain what importance does the photo editing holds in this digital world. Whether you are a beginner or a professional, you need photo editing software to improvise the whole appearance of the photo. There are many editing software but not each of them are worth it. When it comes to the quality, I would suggest using Adobe Photoshop that has the potential to turn things around at negligible price.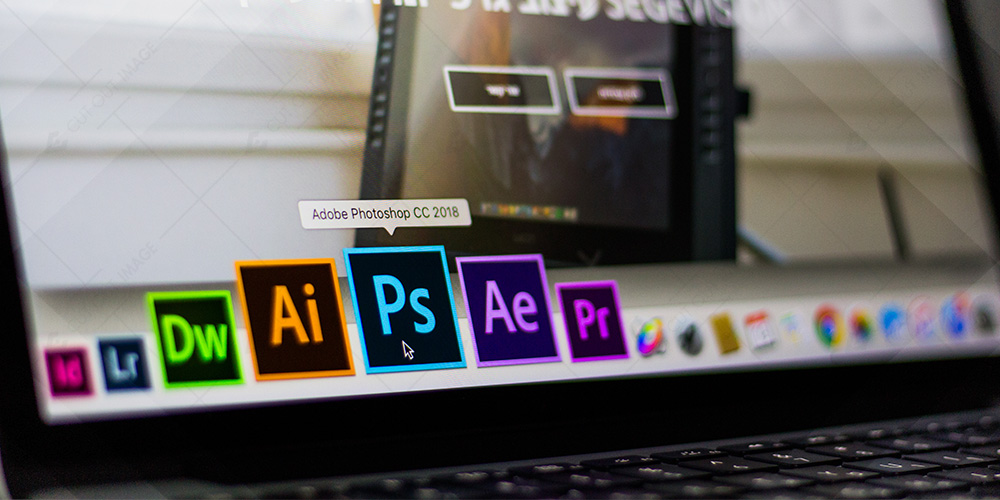 Digital camera is used to capture the shots of birthdays, celebrations, festivities and other special events. To enhance the final images and make them look superb in terms of color, tone, tint, sharpness, contrast, brightness, photo editing is beneficial. Let's explore the different types of photo editing software:
Photoscape
It is available for free and anyone can download it. An open source photo editing tool, Photoscape is powerful and comprehensive. All the tools are pretty easy and the user can resize, adjust the color, white balance, backlight, add frames and text, draw pictures and remove red eyes in Photoscape. Also, the effects can be applied to the whole album at once to save extra efforts and time. There is a feature of combiner that lets add photos together into one, the splitter slice the photo into several pieces to your liking and animated GIF producer helps in making the animated cartoon out of the photos or videos.
PhotoPlus
Photoplus is an awesome photo editing software that delivers professional results. You can create HDR images in this software and export them to other platforms. Other than that, it is easy to adjust the colors, brightness, hue and saturation, size and much more. But make sure that you have to pay some amount to get this mind blowing software. You will get superior results though for the price you pay!
Filters like sepia, mosaic, neon effect, poster, black/white and pixilate can be applied to the pictures to create professional images.
Adobe Photoshop
Adobe Photoshop is amazing software that is used for image editing. It is quite powerful platform that allows everyone whether beginner or a professional to create and edit the images in a professional way. Also, it is affordable to buy if you are a designing student or an ecommerce owner. Website owners need Photoshop to edit their images for web and Photoshop is a great photo editing suite for such people.
You can use layers, content aware fill tool, drop shadow, manipulation, clipping path, jewellery retouching and many more tools in this wonder software.
Conclusion
All the software mentioned above are used to work with the images and fulfil the image editing needs. It is a professional and comprehensive platform to take the beginners to a whole new and advanced level.