Photography is a passion and profession for a photographer. Have you thought about contracting insurance for your photography? Why do you need it? Well, let's have an example to be clear. 
Suppose you take a shot in a wedding session and ask the guest to pose. During the pose, you drove the guest back and accidentally caused the broken arm by losing balance. In such a situation, you might have to pay medical bills and claim emotional pain. Isn't it a problem? Insurance for Photographers can kick off such a problem and pay on your behalf. If the term Insurance for Photographers is new to you and you want to know more, keep reading the blog to learn.
In this blog, I will discuss Insurance for Photographers so that they can feel confident safeguarding both their artistry and livelihood.
What Is Insurance for Photography?
Whether you do photography for passion or profession, you should invest in insurance for Photographers to protect your photography from lawsuits, theft, or damage. 
Insurance for Photographers refers to several policies safeguarding photographers from major monetary penalties caused for equipment damage or lawsuits. Proper insurance protects against contract violation, damaged property, equipment loss, injuries, workers' compensation, etc., placed during a photo shoot.
Insurance for photographers shields specialized risks in the photography industry. Therefore, any photographer capturing Portraits, Weddings, Fashion, Sports, etc., even Freelance photographers, Videographers, or Photo-video editors, should save themselves under the umbrella of Photography Insurance. 
What Photographer insurance covers?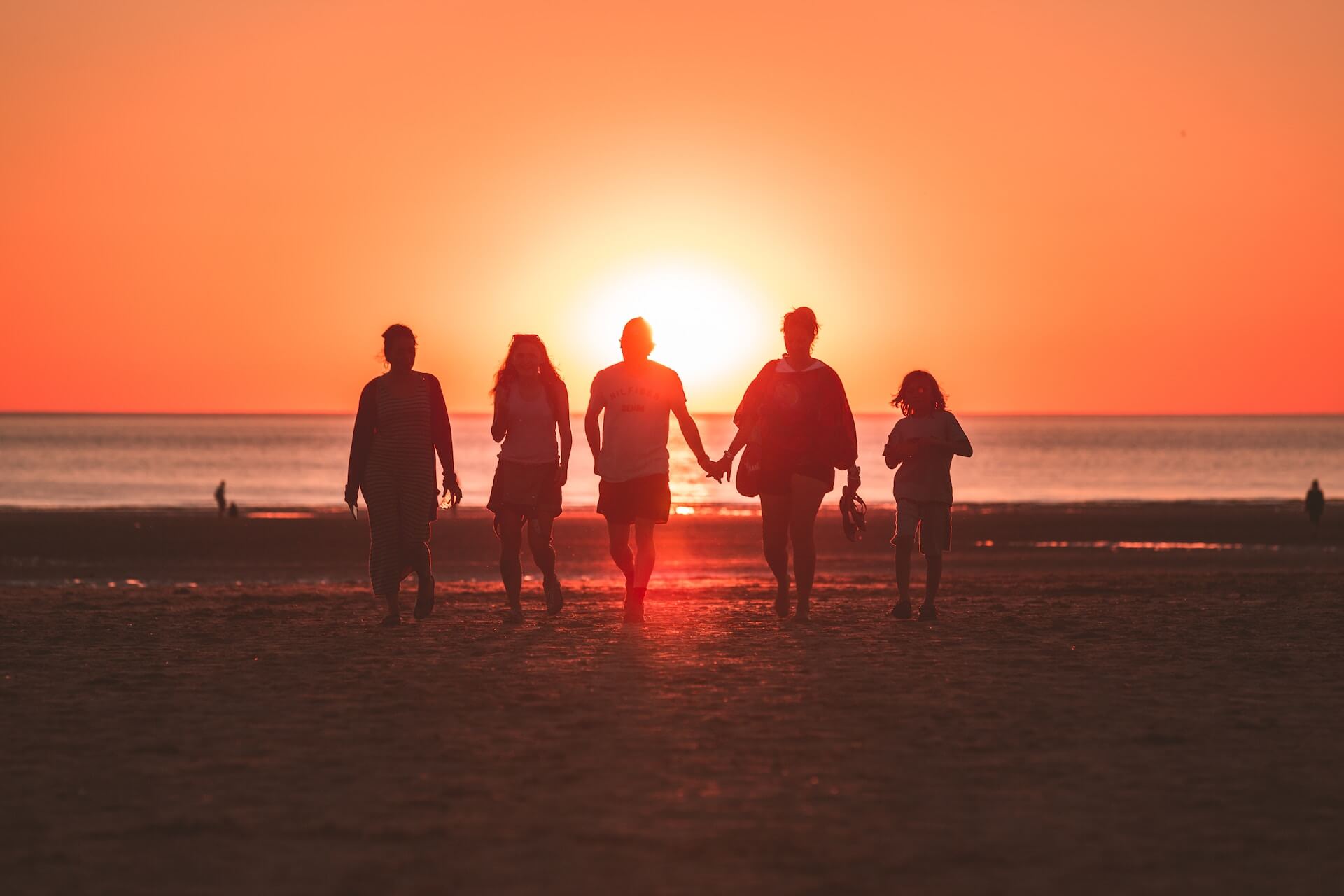 Photography Insurance is a tailored solution for the potential risks of photo sessions. Identical to small business insurance, its coverage varies from business to business. Therefore, before accepting any insurance, you must know the policy details and match the coverages with your needs. I will discuss the types of Photography insurance coverage detailed in this section. Keep reading details and caring for gear: 
* General Liability Insurance (GLI):
Photography-related basic risks like injuries or property damage protection are included in general liability insurance. For instance, you have damaged the client's property during a photo session, or a guest was hurt with your equipment while moving. The GLI will protect you from this property damage and injury claims. However, it won't cover professional errors like wedding key shots missing or lost equipment. 
* Business Property Insurance:
This insurance is also known as Equipment Insurance since it covers comprehensive protection for stolen, lost, or damaged equipment. Usually, it is essential for larger photography businesses with plenty of equipment like cameras, lenses, Flashes, lighting, Stands, and backdrops.
* Professional Liability Insurance: 
What if the photographer forgets the main shot or loses the session's memory card? It will disappoint the client and penalize the photographer for such an amateurish fault. Professional Liability Insurance, also known as errors and omissions insurance, protects the photographer from financial losses claimed by dissatisfied clients for probable work performance or delivery penalties.  
* Public Liability Insurance:
While employing Rules of Composition for Photographers during the photo sessions of celebrities, school children, or weddings, if your work injures the public or damages their property, Public Liability Insurance is there to protect you financially.
* Employers' Liability Insurance:
If you hire part-time or full-time team members, whatever the number, you must legally have employers' liability insurance covering employees' compensation for illness, injury, or even death due to work. 
* Personal Accident Insurance:
Who can guarantee the photographer himself won't get injured during photography? Personal accident insurance benefits the photographer financially if he gets injured in a session and cannot work. He will receive a weekly payout for a temporary injury like a broken arm or leg, whereas a lump sum payout for a permanent disability like loss of eyesight. 
The Best Insurance for Photographers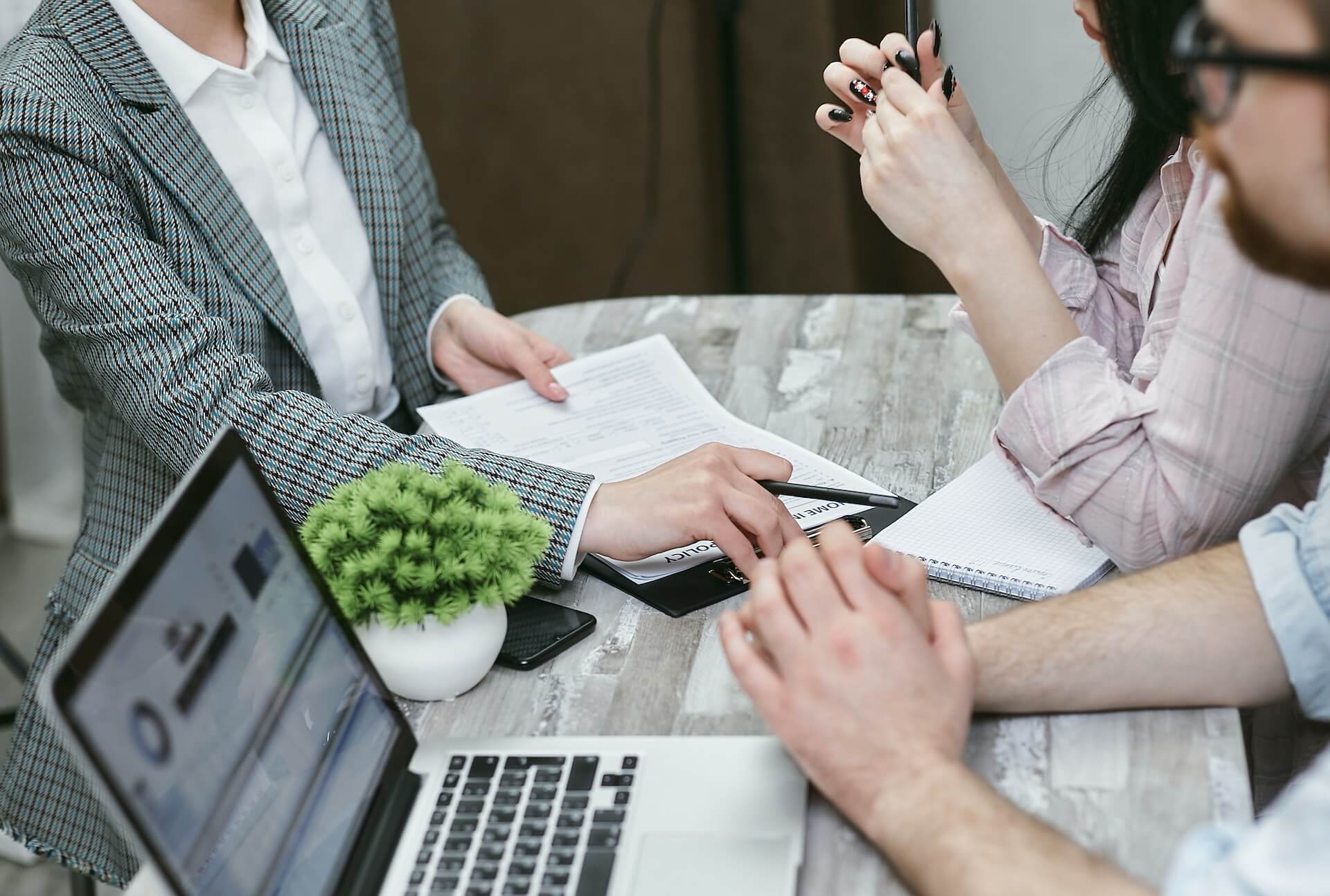 Deciding the best photography insurance is one of the best long-term business decisions. Different insurance coverage from multiple available insurance providers will leave you with clarity about which one to select. In this section, I will share the details to help you select suitable insurance coverage and bring peace to your mind.
As a photographer, you can accept the Insurance for Photographers in two ways- exact coverage based on need or Business Owner's Policy: 
A) BOP-

Most photographers prefer the BOP since it combines general liability and business property insurance in one plan to ensure an affordable package for small businesses, freelancers, or nonprofessional photographers.   

B) Exact Coverage Based-

For

Photographers other than general liability, professional liability, and Business Equipment Protection, a few more coverages, like personal accidents, are important. Therefore, you must identify the need first and then select the needed covering insurance. 
If you photograph clients with the public, then

public liability insurance

is applicable for your photography. 

Select

Professional Liability Insurance

to protect your photography business from unhappy customers. 

You should select

Business Property Insurance

to save yourself financially from the theft or damage of expensive equipment. 

Keeping an assistant, whether part-time or full-time, legally requires

Employers' liability insurance

for job injury or illness costs.

If you need to drive here and there for photography purposes, you must legally accept

Auto liability insurance

.

To be financially safe when you cannot work due to sickness, pregnancy, depression, injury, or disability, you should accept

personal accident insurance.
However, the policy shared here can vary from state to state and company to company. Therefore instead of accepting it as legal advice, follow the blog for informative purposes only. To help you, I have studied a few top companies and picked the best Insurance providers for Photographers. 
The premium version of Professional Photographers Association (PPA) insurance offers all-embracing coverage, including data protection. The equipment coverage is one of the most appealing aspects of this Insurance for Photographers since it covers the full replacement cost. Moreover, the policy includes drones and other aerial photographing tools that typical insurance policies don't cover. However, to get this device coverage, the photographer must add it through its broker, Lockton Affinity.
#2. Thimble:
Thimble is the best budget-friendly insurance provider that aims to instantly help small businesses get exact coverage at a lower premium. It lets the photographer do the insurance at the spur of the moment with a customization option. The drawback is that it provides low Equipment coverage at a monthly premium. It works great for budget-minded professional photographers.
#3. Full Frame:
Full Frame caters insurance coverage only to photographers and videographers. Therefore, all agents understand the photography business complexities. With a user-friendly website, it covers General Liability, Personal accident liability, and Negligence coverage. The coverages are available in three packages- three-day event coverage, an annual plan and a premium annual policy. Annual Plus has more add-on options than the other two packages and ensures coverage for cyber liability. The only area it should have covered is the equipment coverage. 
#4. Travelers Insurance:
Travelers Insurance is one of the largest insurance providers that has been in operation for over 100 years. It caters to tailored policies for US nationwide businesses, including freelance photographers. It covers media equipment and liability needs. 
#5. Hiscox Insurance:
Hiscox is one of the largest US insurance providers, operating in 50 states with 120 years of experience. It specializes in small or micro-businesses insurance and confirms handy business coverage options to suit the needs. Usually, it mostly focuses on General and Professional Liability insurance, but it allows business property insurance for an extra fee. 
How Much Does Photography Insurance Cost?
The entire world, from studios to worldwide, is the workplace for a photographer. Are you not a photographer? You should know How To Ask A Photographer For Prices to hire a photographer. However, a photographer faces risks in adventurous Photography, even in busy sets. The risk can be bodily injury, equipment damage, or failure in on-time quality delivery. All these risks are connected to financial risk. Insurance for Photographers is the best solution to protect yourself from such risk. But how much does Insurance for Photographers cost? 
The cost of Insurance for Photographers depends on several factors. Here are some items that can impact the price of Photography Insurance:  
Business Size-

results in more expensive insurance due to facing a longer schedule of clients than smaller ones, increasing the risk of a claim. 
Business Profit-

causes an addition in coverage cost since more revenue conveys the photographer more damages or suede for liability. 
Services Type

– increases the cost of coverage since a full-time event photographer faces more risks than a freelance photographer.
Service Experience

– lowers the insurance cost because an experienced photographer makes fewer mistakes than a novice photographer. 
Employee Number-

increased premium since hiring extra photographers indicates more financial and legal responsibility for their mistakes.
Insurance history–

impacts the premium cost; Uncluttered insurance history decreases premiums.
 

Value of equipment-

expensive equipment comes with a raised premium for extra protection. 
Coverage duration-

determines insurance costs. Longer time costs more than shorter periods. Thimble offers the option to purchase insurance coverage by the hour, day, week, or month.
Coverage Option-

vary the charge. Selecting the higher limit option will result in additional costs. However, selecting separate coverage for different gear can reduce costs with different limits. Thimble offers coverage limits ranging from $1,000 to $2,500 for equipment, with a deductible charge of $500.
Work Location-

changes the premium charges based on state.
Considering the above factors, visit different providers' websites and look for quotes. Compare the services and prices according to your needs. Then select one Insurance for your Photography. 
Is Insurance for Photographers Important?
Photographers use expensive gear to get the best shots, which makes them face unexpected or probable risks. The photographer should seek the right insurance to minimize financial risk regarding photography, gear, staff, and himself. Let's know a few more reasons and benefits of taking Insurance for Photographers: 
Safeguard Business:

Any photography business, experienced or new, can face risk, or things can go wrong. Treat the business like your client and take the utmost care with diligence. Photography insurance can protect your business from the financial risk of failure, injury, accidents, mistakes, contract breaches, etc.
Shield Equipment:

A photographer uses cameras, lenses, lighting, and other equipment that are expensive. Any damage, theft, or loss can cause the photographer to fall into financial issues. Property insurance can save the photographer from losing money and help shield equipment. 
Save Finances:

While photographing, the photographer employs backdrops, cables, lights, tripods, and other equipment, which can be dangerous if someone falls or gets hurt by them. Then you get the responsibility to pay the medical bill. In such a situation, professional liability insurance will pay for the business.
Rescue Team:

Photographers often need an assistant or more as a team to run a photography business. If anyone from the team gets injured on the job, the member remains out of work for a certain time, and the business legally needs to pay the medical bills connected with finance. The Workers' compensation insurance will benefit the team in such a case. 
Cover Legal Cost:

An unhappy client can sue your business, claiming that you missed a significant moment or didn't capture it from the proper angle. Professional liability comes into play in this case to cover your legal cost. 
Conclusive Remarks ( Insurance for Photographers )
Photography is an art; the photographer is the artist. Such creative activity is connected with several risks that can bring financial challenges for the photographer. However, implementing Insurance for Photographers can safeguard their photography business.
In this blog, I have discussed all the matters regarding photography Insurance. If you are a photographer, read it attentively and protect your business by selecting the right insurance from a reliable provider. 
Remember, investing a few dollars yearly in insurance can save you more money in the long run, ensuring peace of mind. So, grab your camera and capture photos confidently with Photography Insurance, ensuring one bad day can't ruin your business.  
Did you find the blog helpful? If you like the blog, you can check out my other blogs below: